Overview of the Program
Hello, thank you for your interest in HAEMR! We combine a challenging and rewarding educational experience with the opportunity to become part of a close-knit team that offers opportunity for clinical excellence, personal and professional development, innovation, leadership, wellness and lasting friendship.
Residents in the Brigham and Women's/Massachusetts General Hospital Harvard Affiliated Emergency Medicine Residency (BWH/MGH HAEMR) are exposed to a diverse patient population in varied environments: Massachusetts General Hospital, Brigham and Women's Hospital, Boston Children's Hospital and Newton Wellesley Hospital.  Patient care and supervisory responsibilities are graduated over the course of the program with our senior residents supervising, teaching and managing our busy emergency departments.Graduates of our program are prepared to practice and teach emergency medicine in any setting after the wide exposure of patients encountered during their training.
We are committed to providing residents the opportunity to pursue their interests outside of the clinical space, particularly in scholarship. Our 4.5 months of elective time (the first portion of which occurs in the second year) allows residents to develop and complete scholarly work during their training while enriching their academic experience in line with their ultimate career goals. Our senior project day is a highlight of the academic year during which each resident showcases their accomplishments during their training.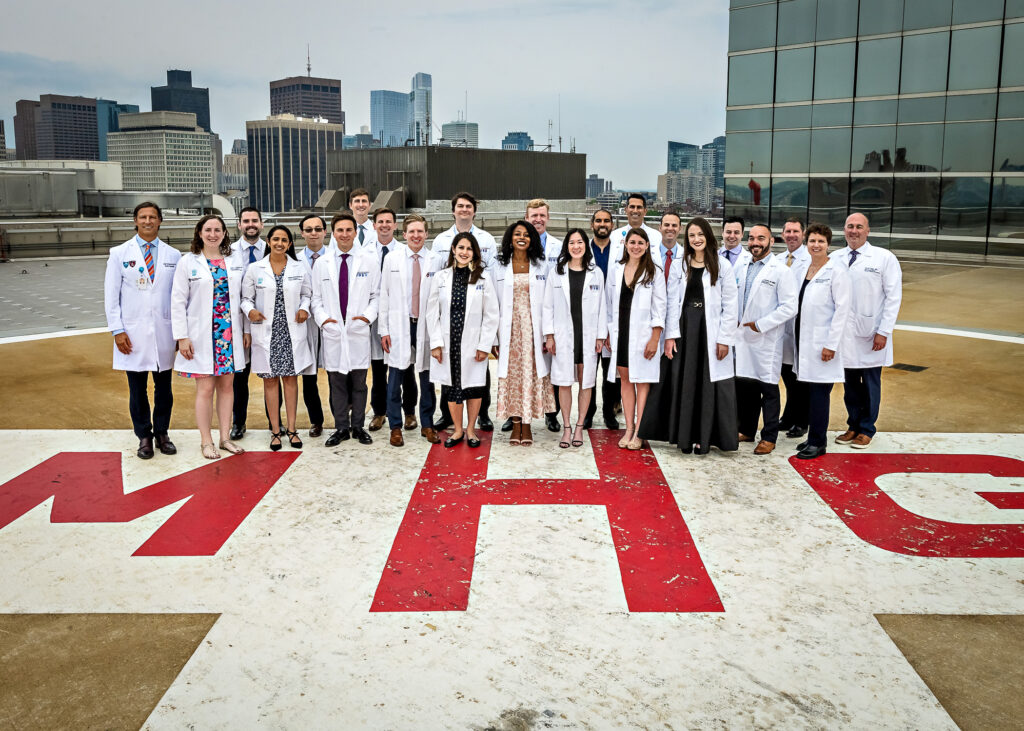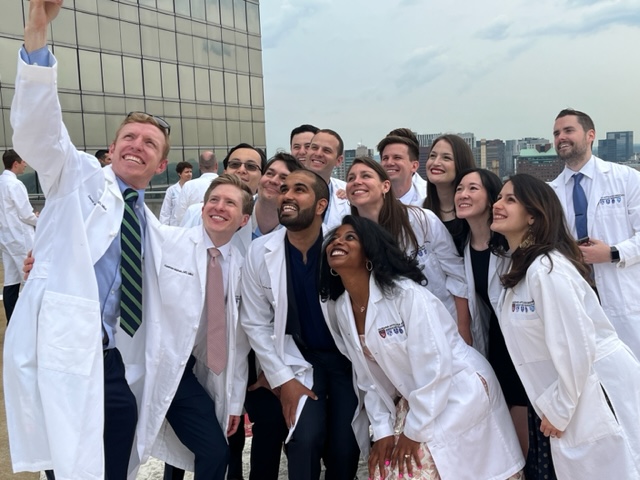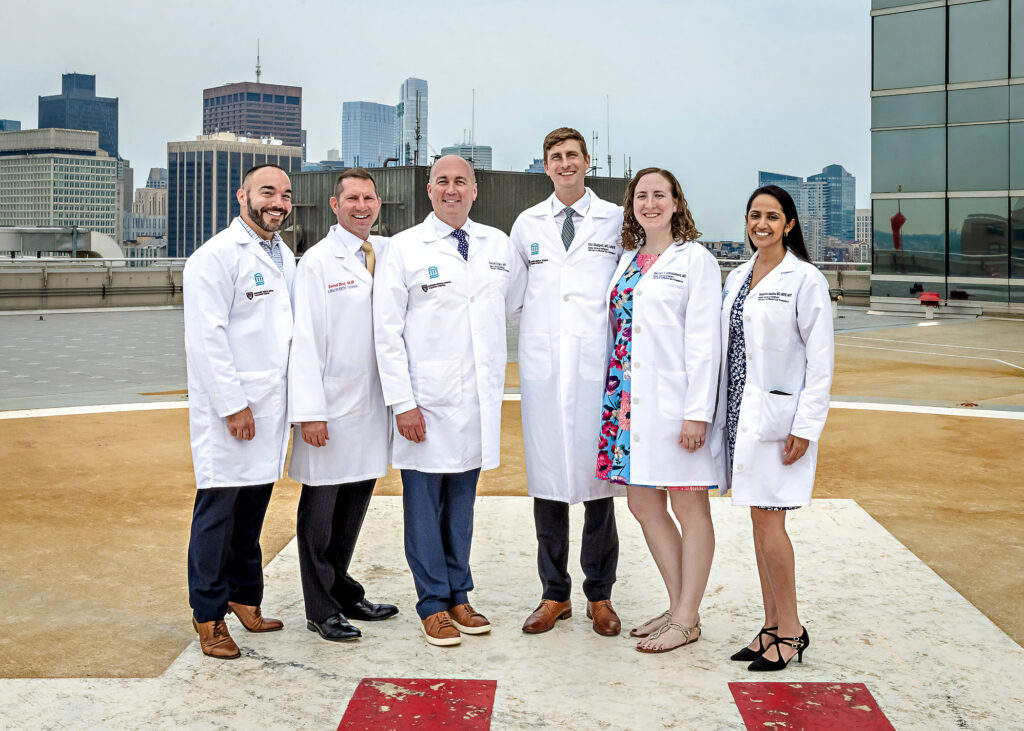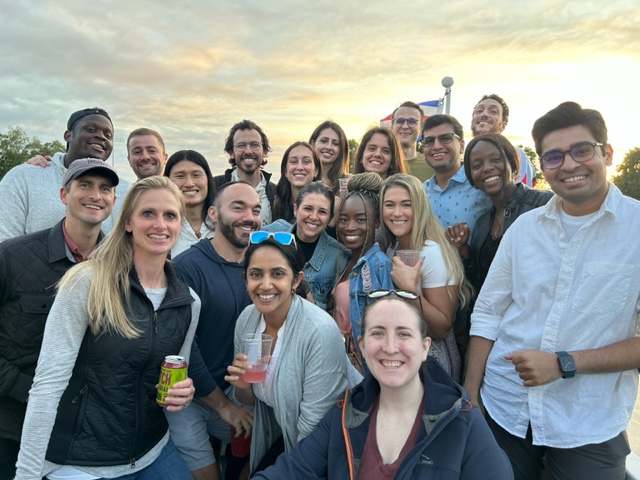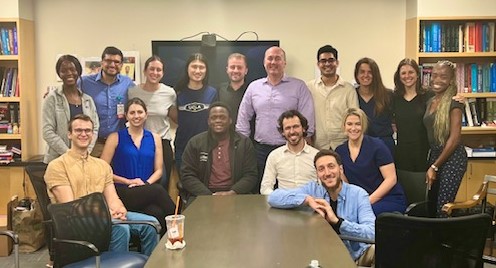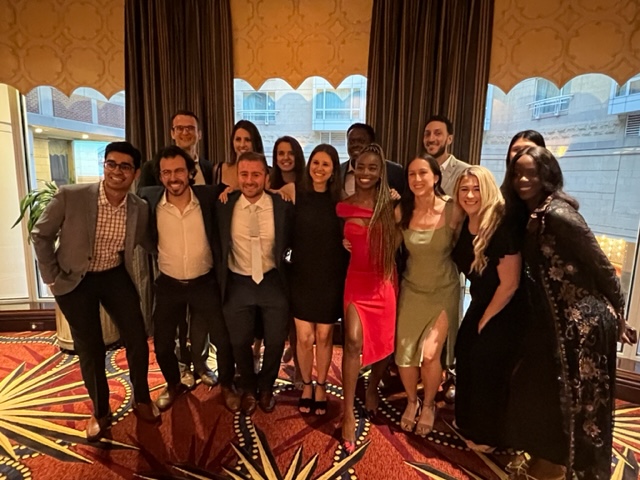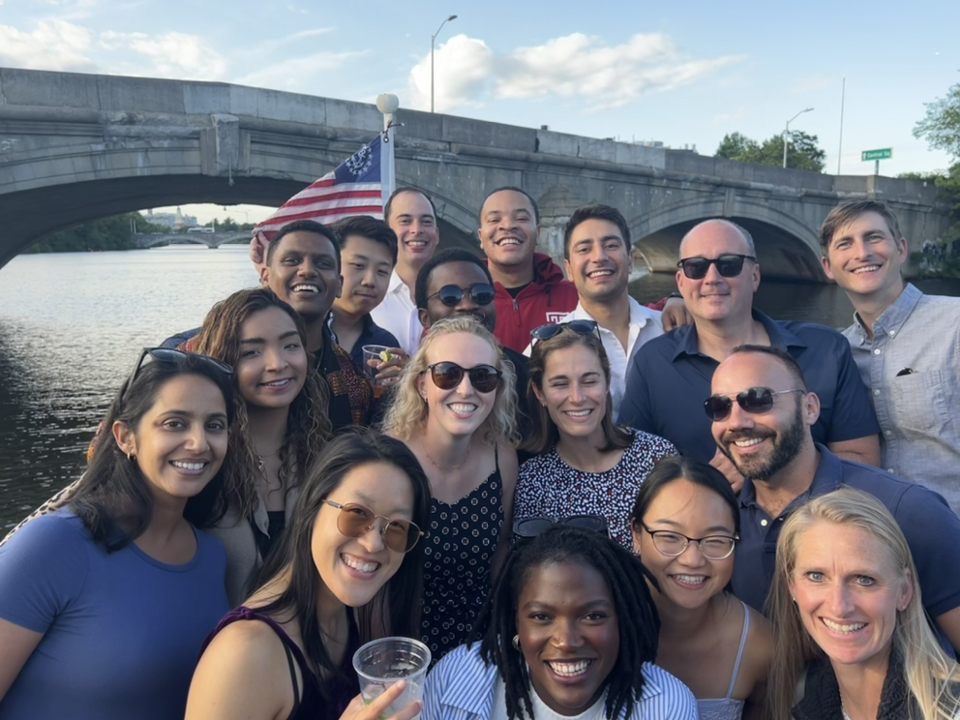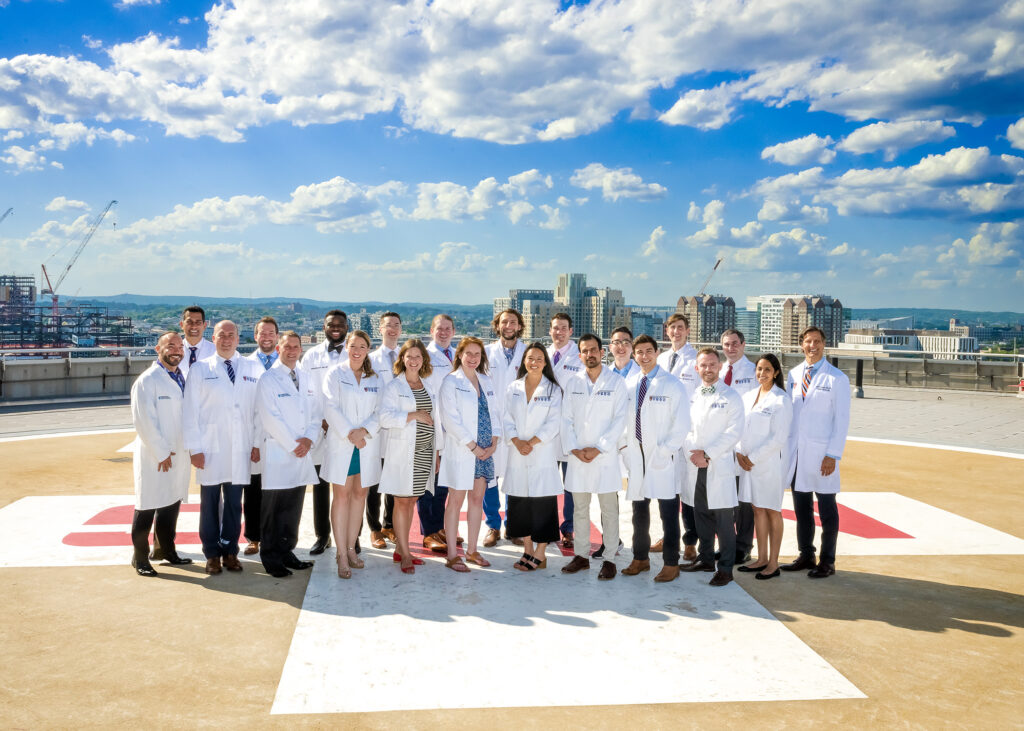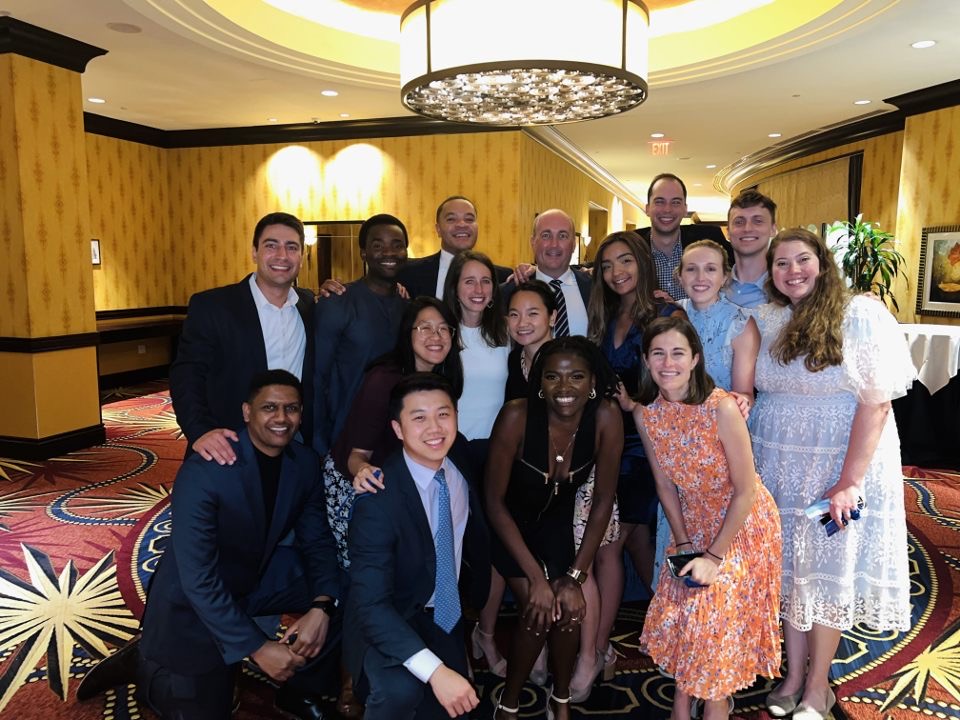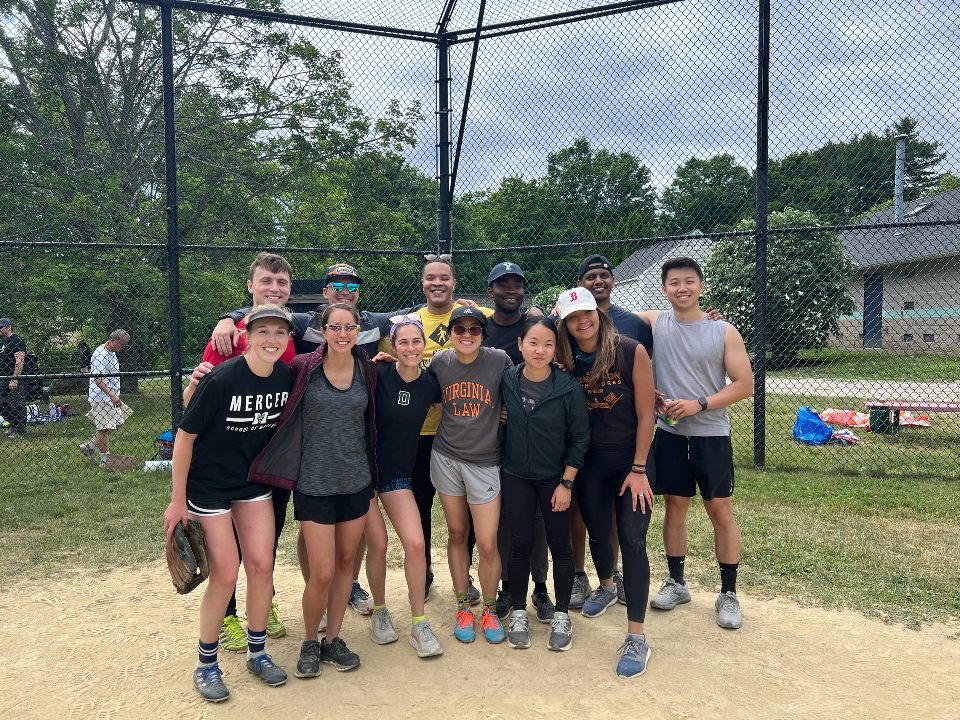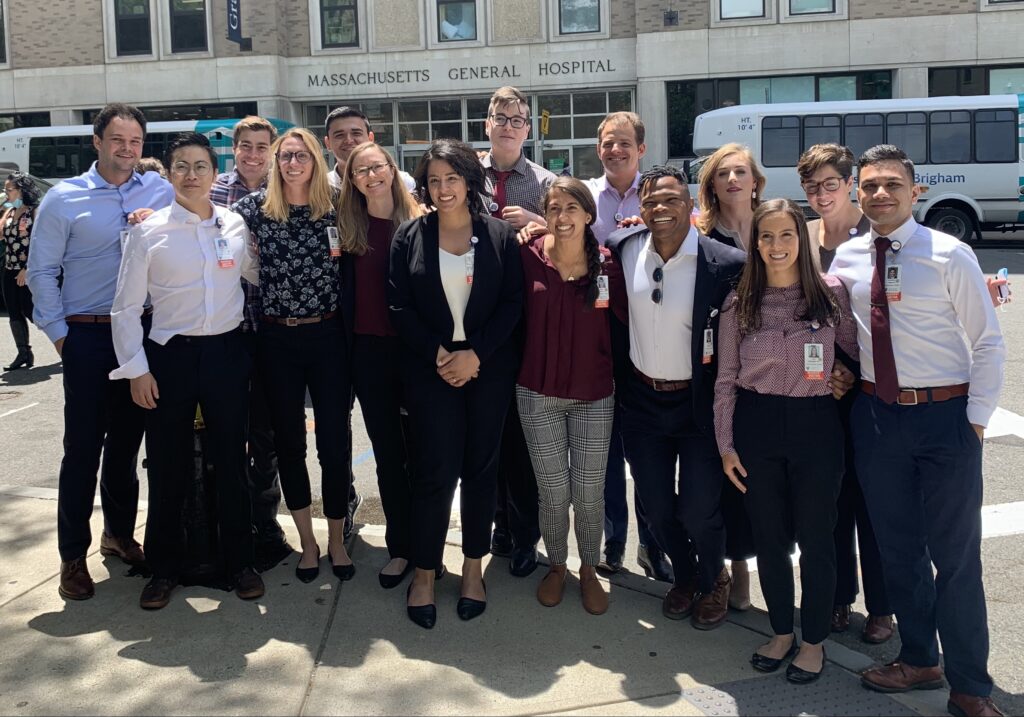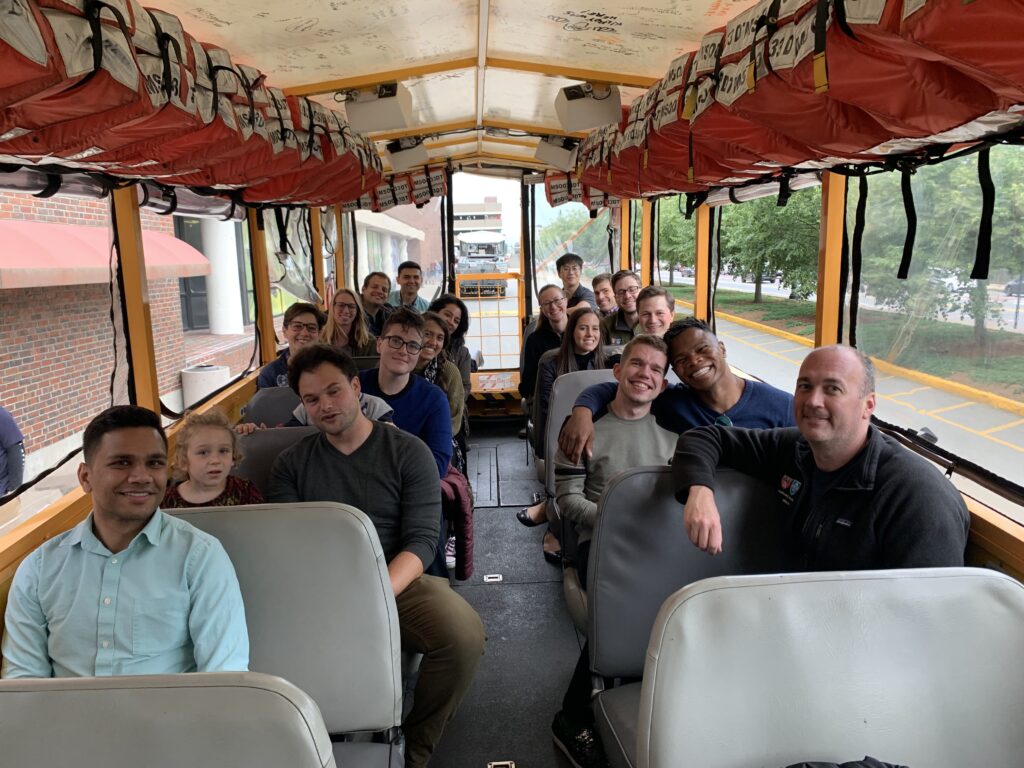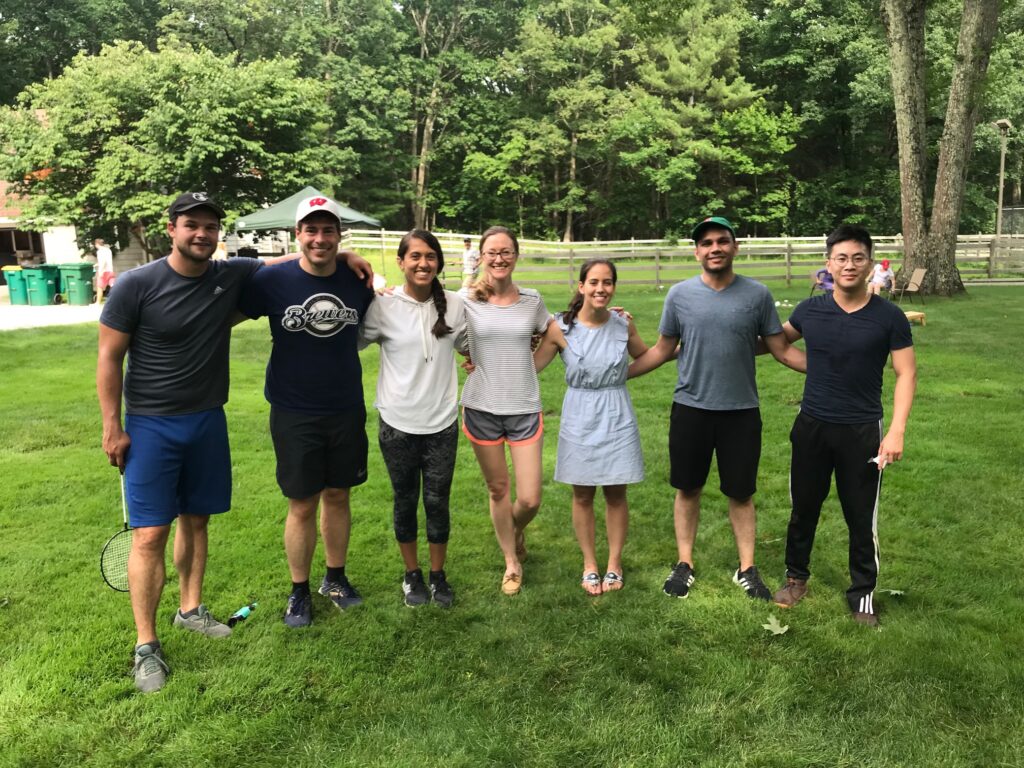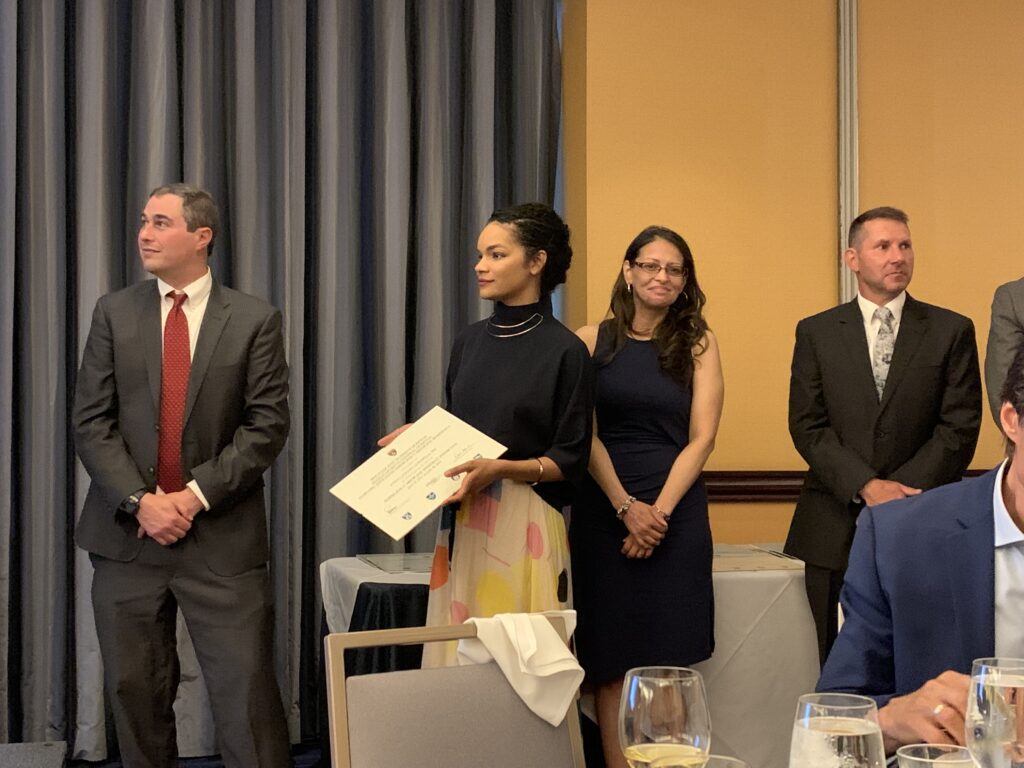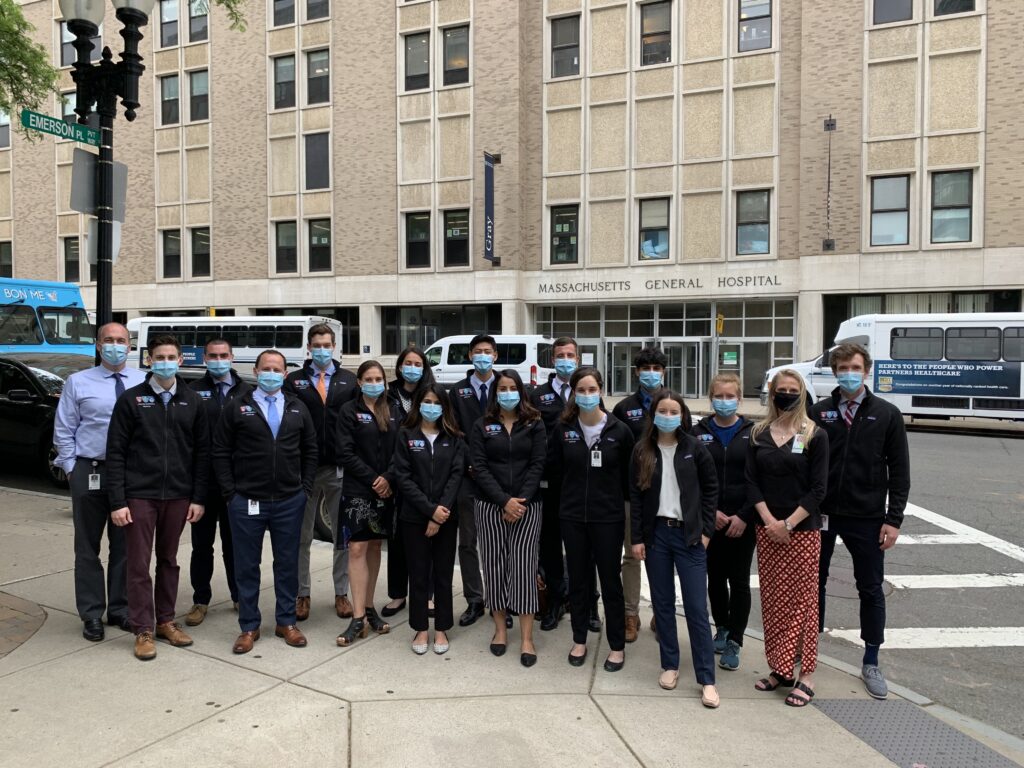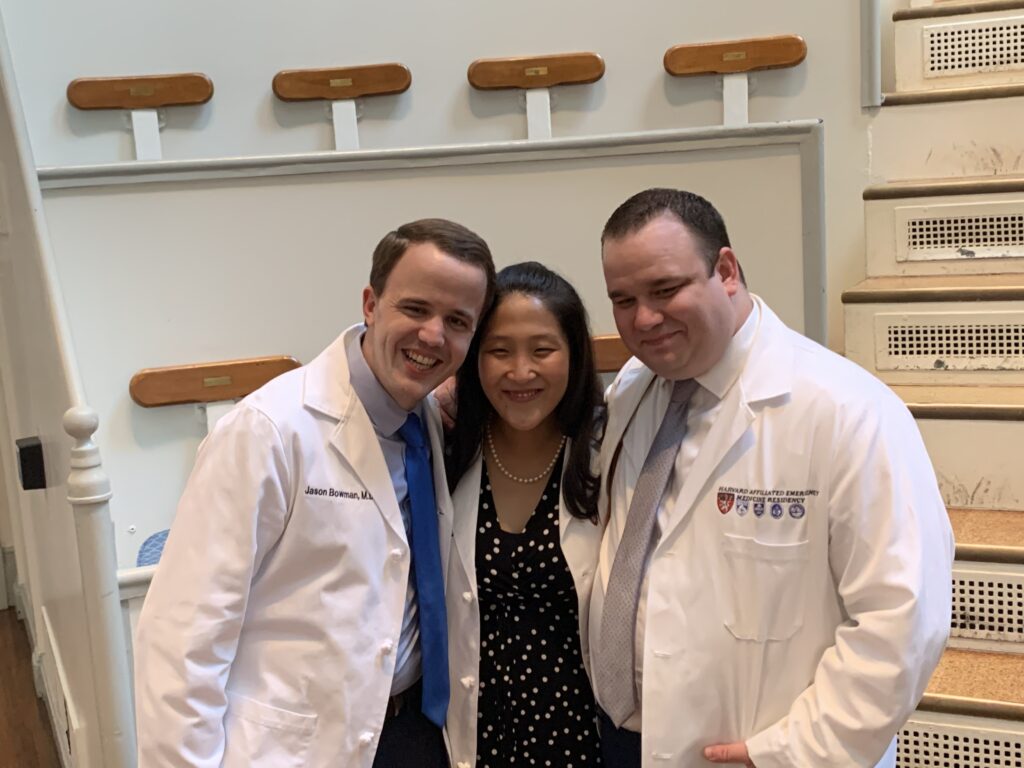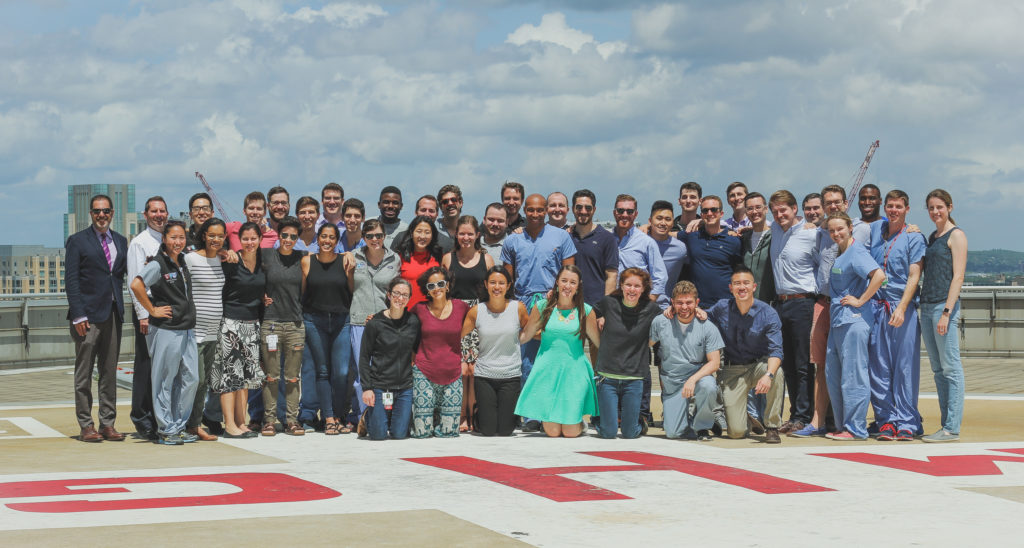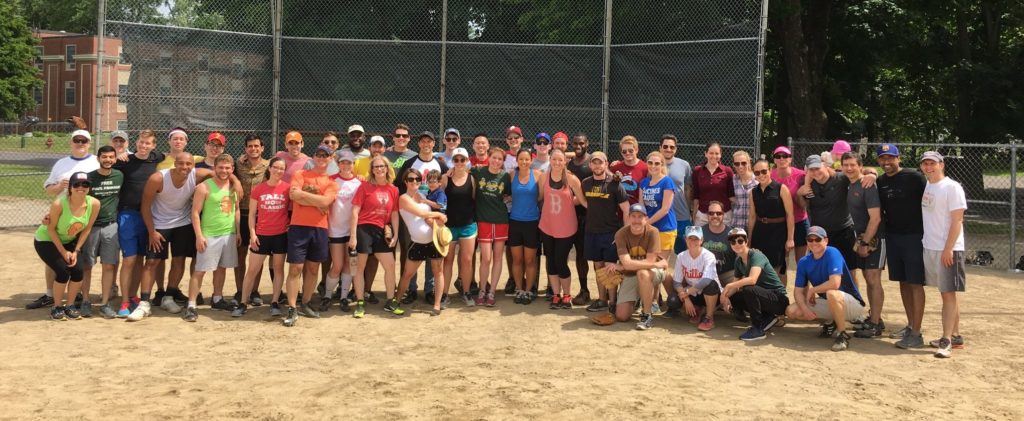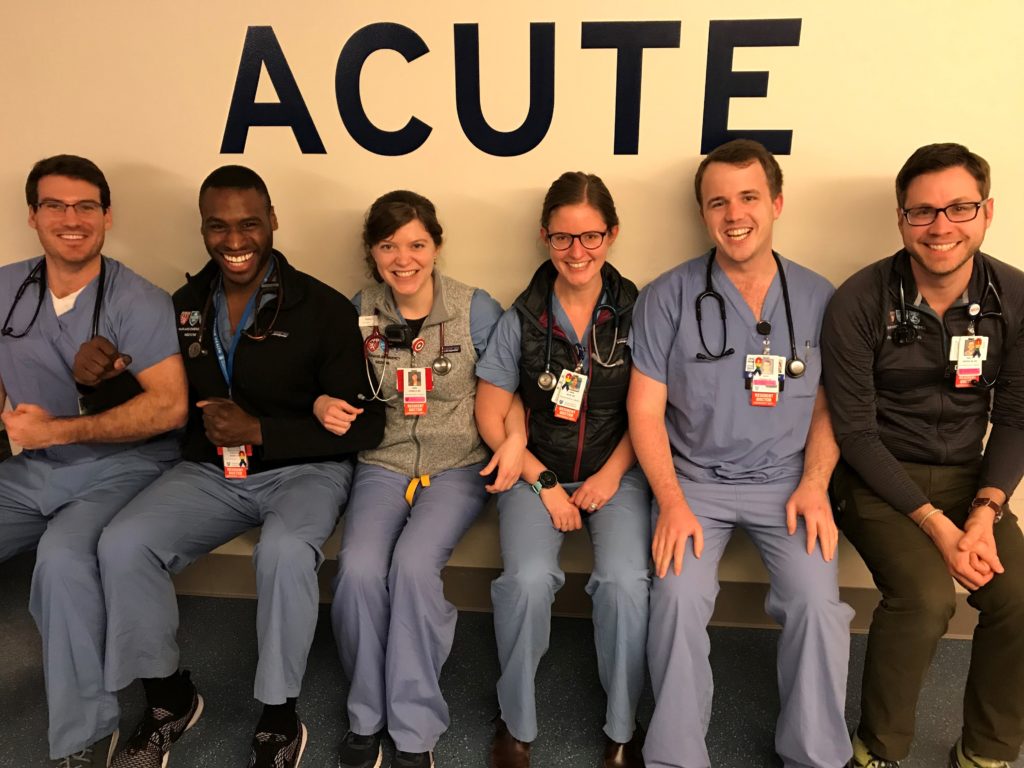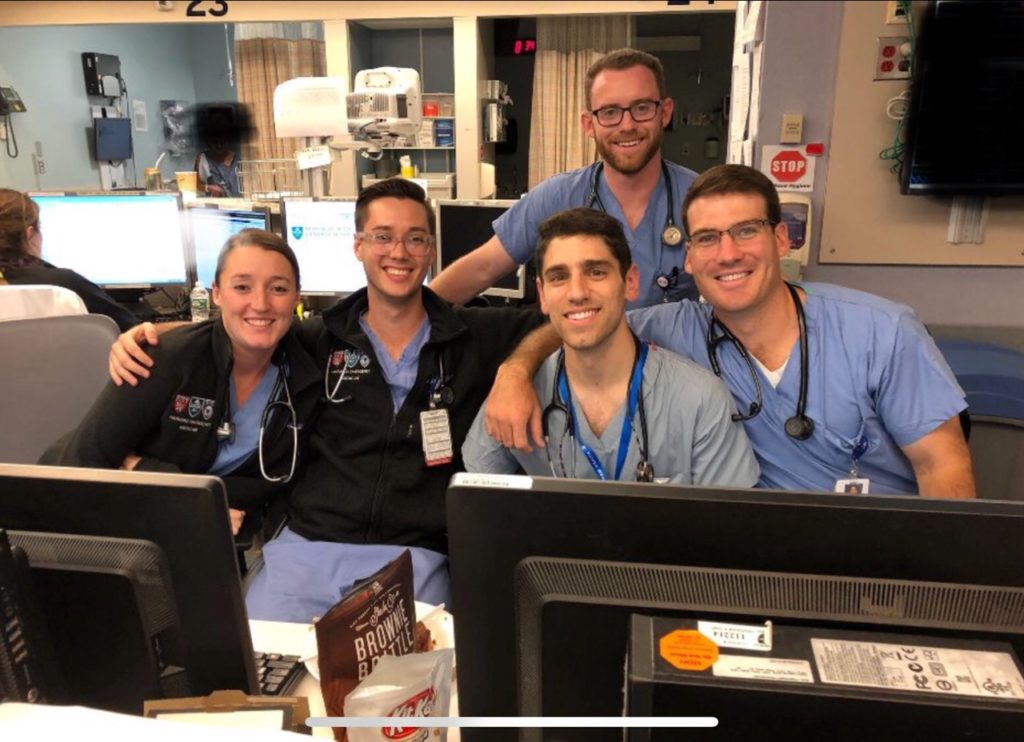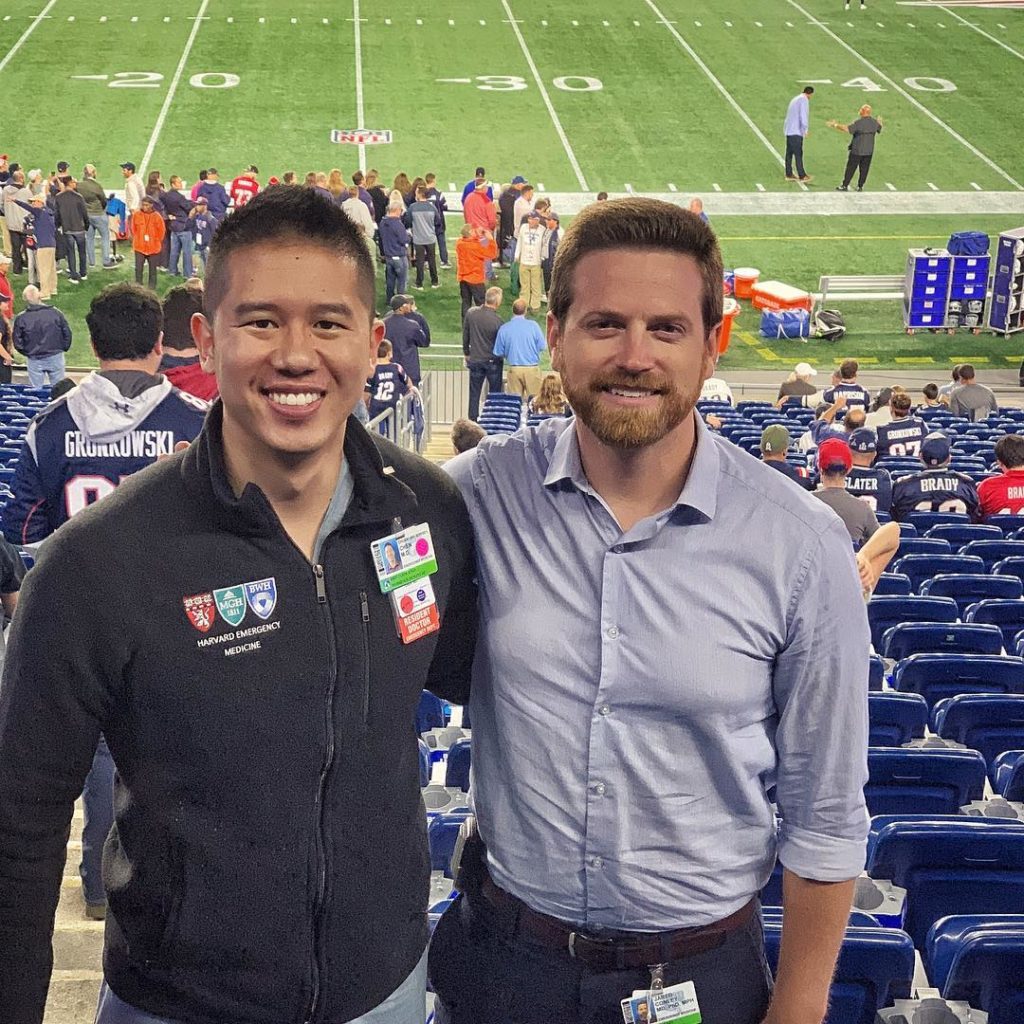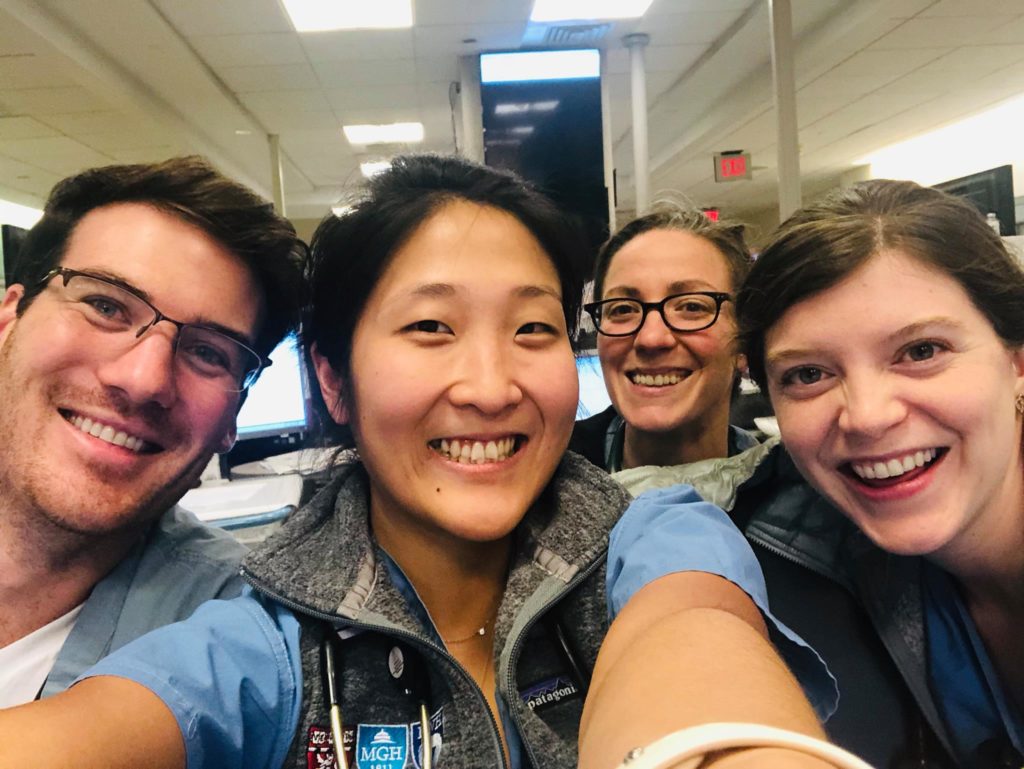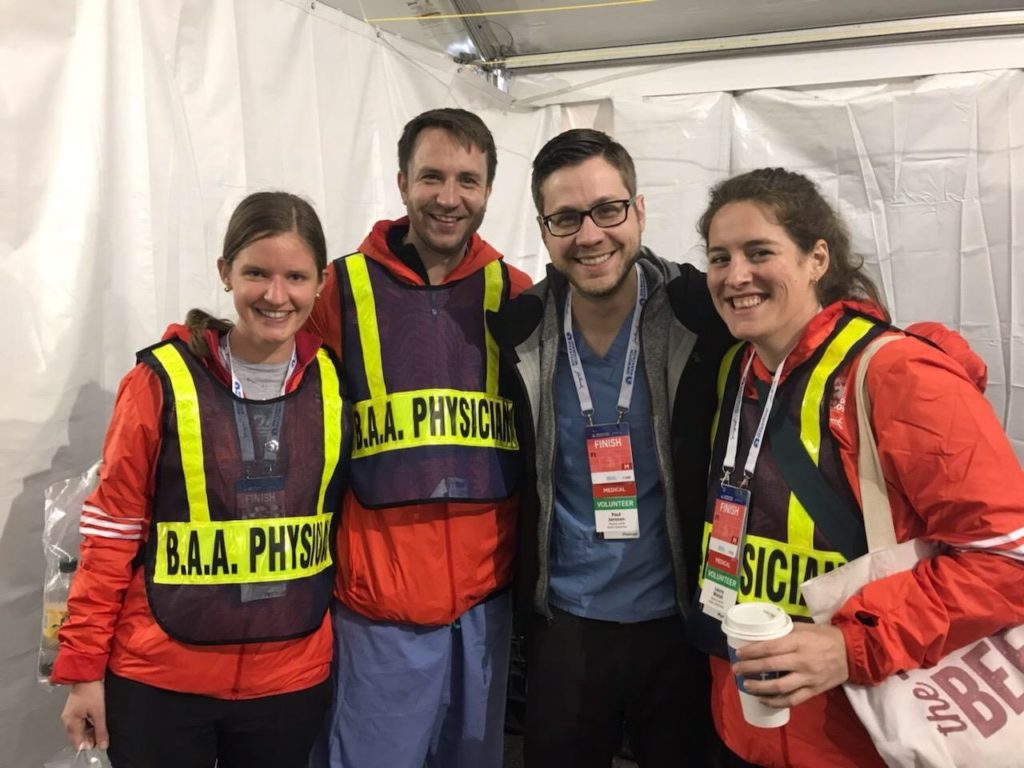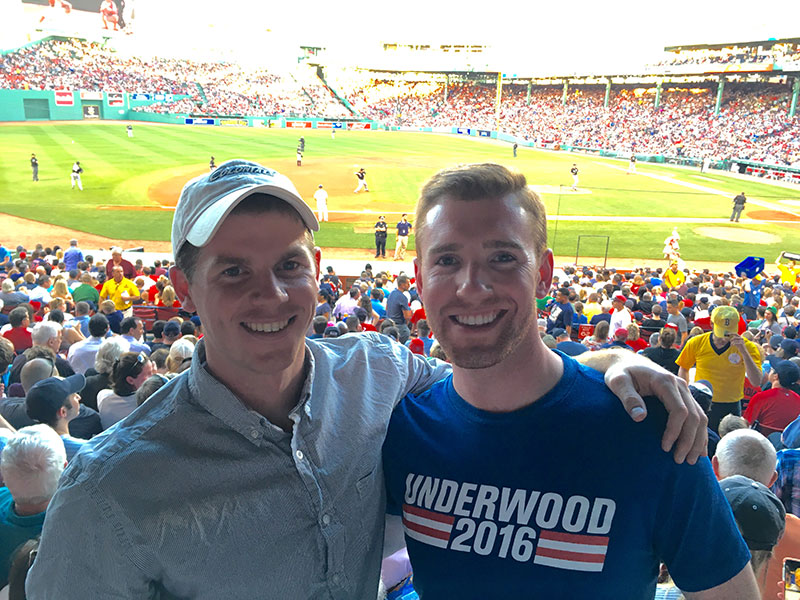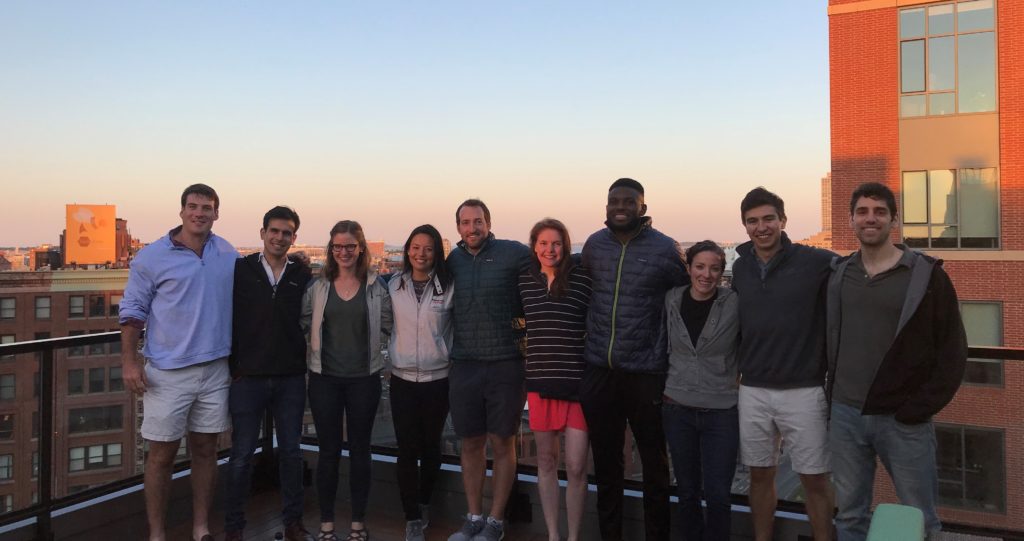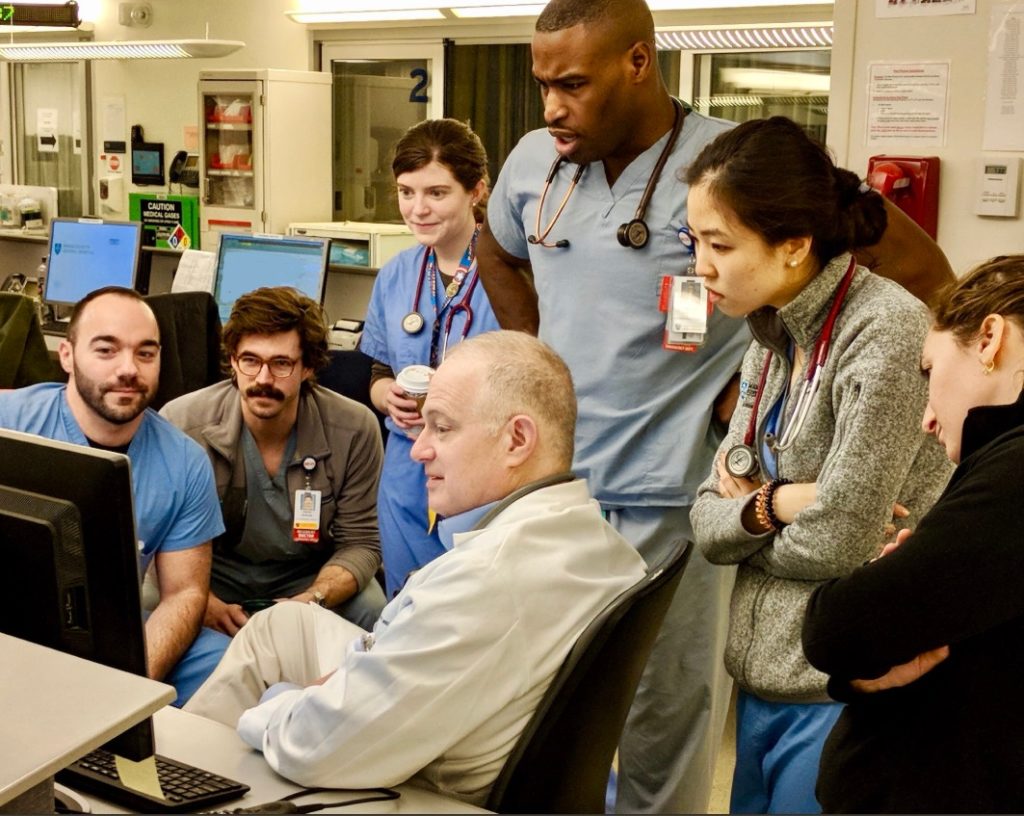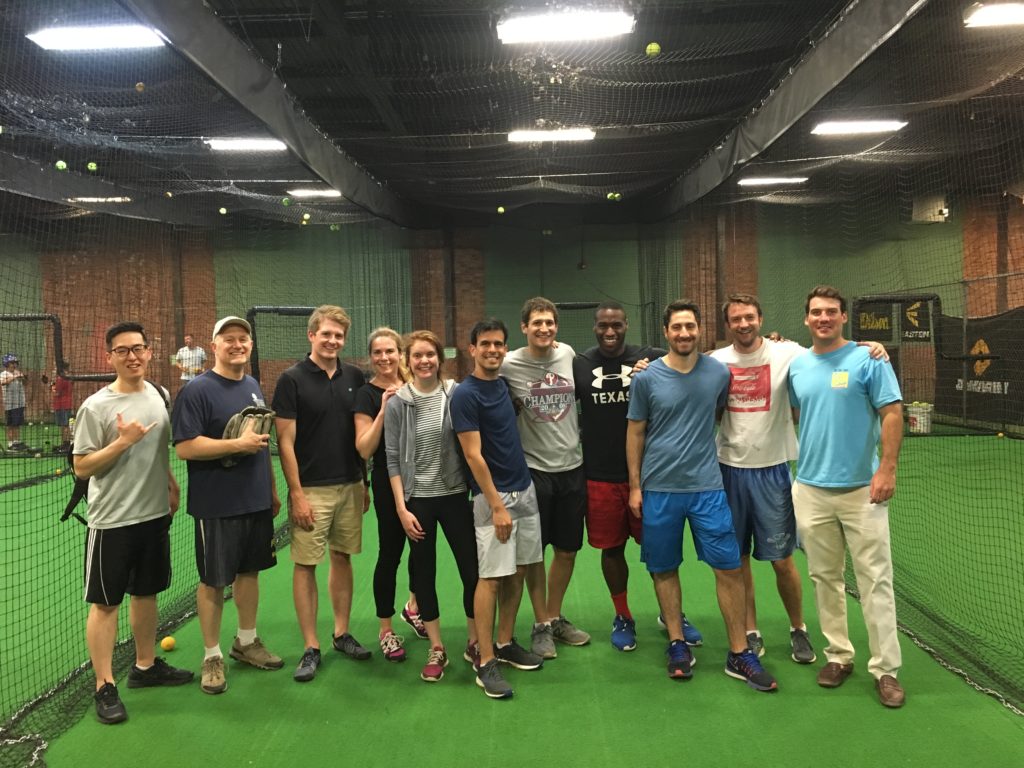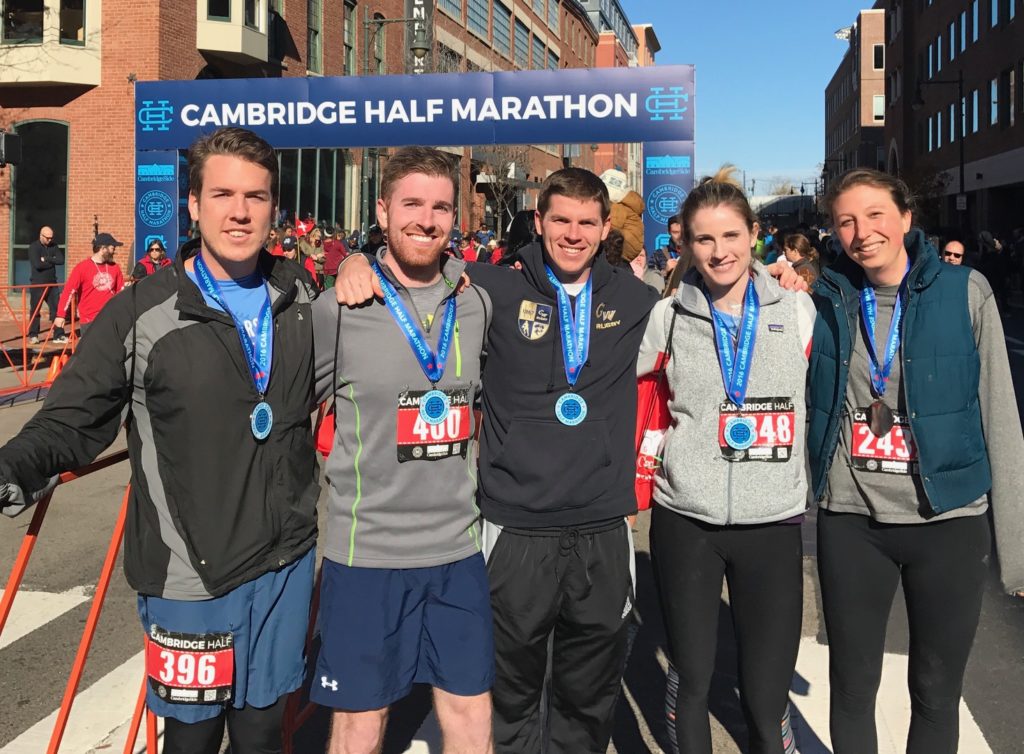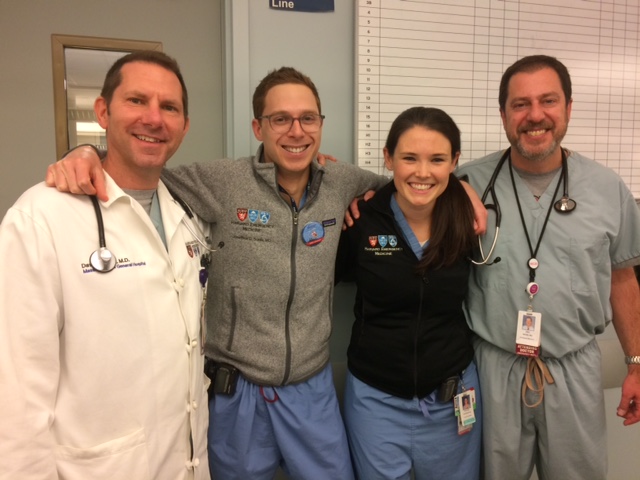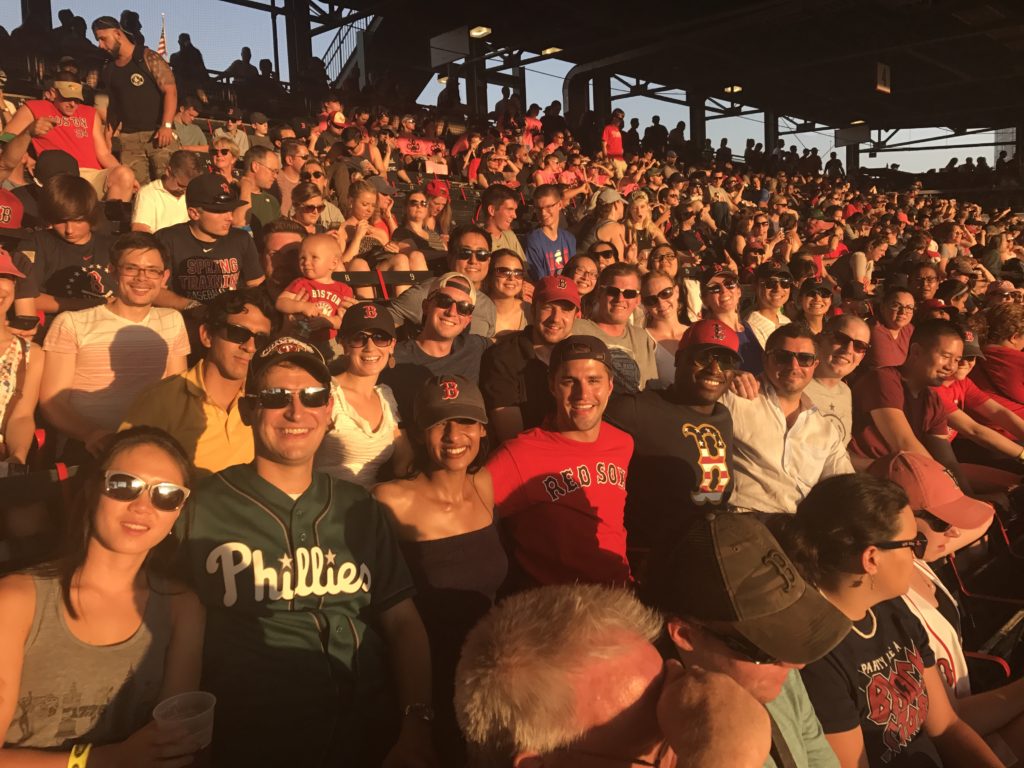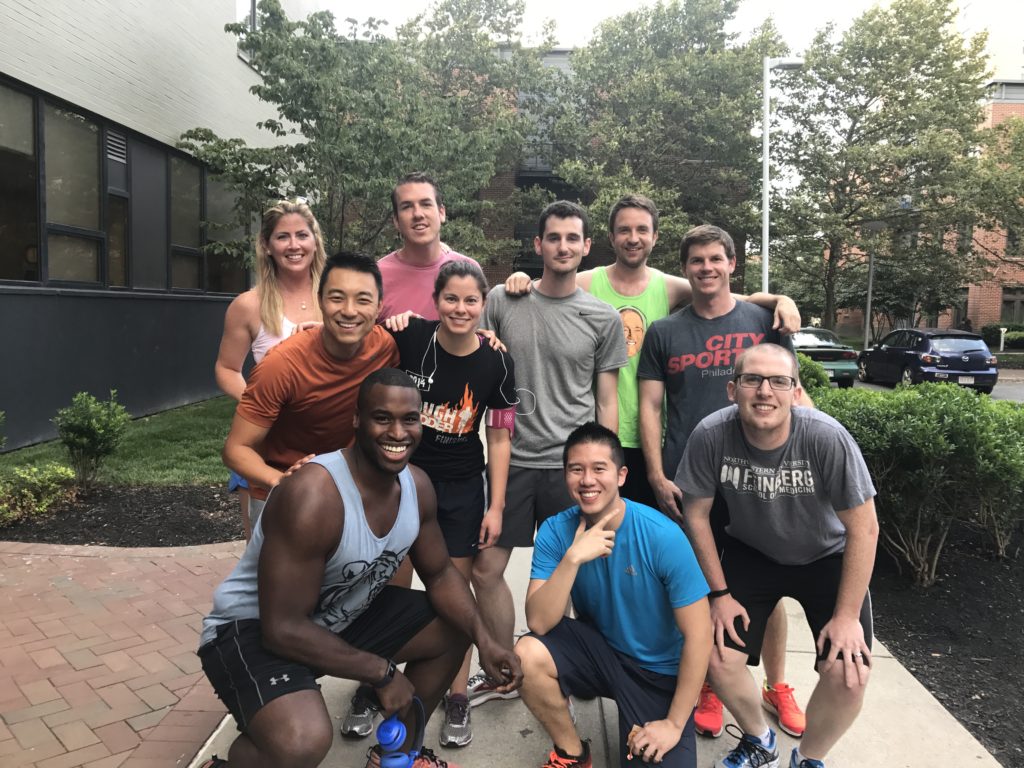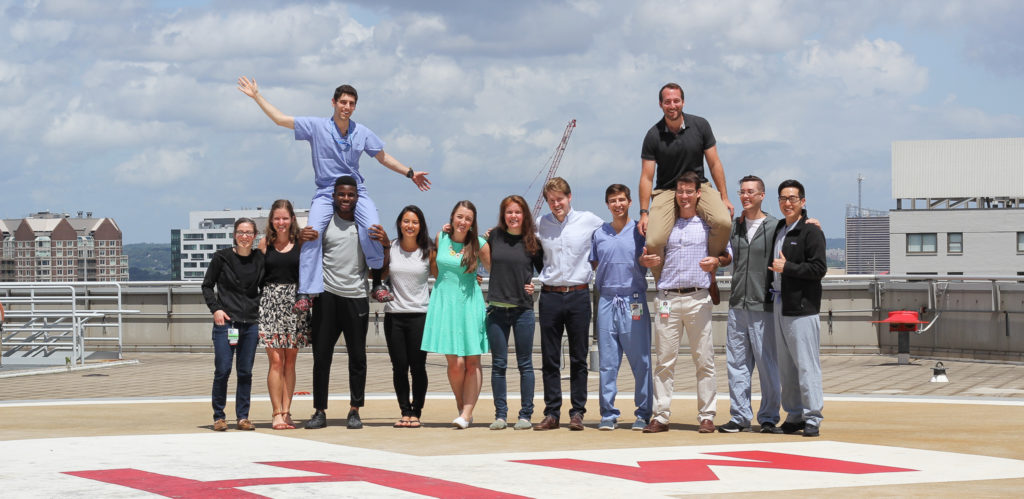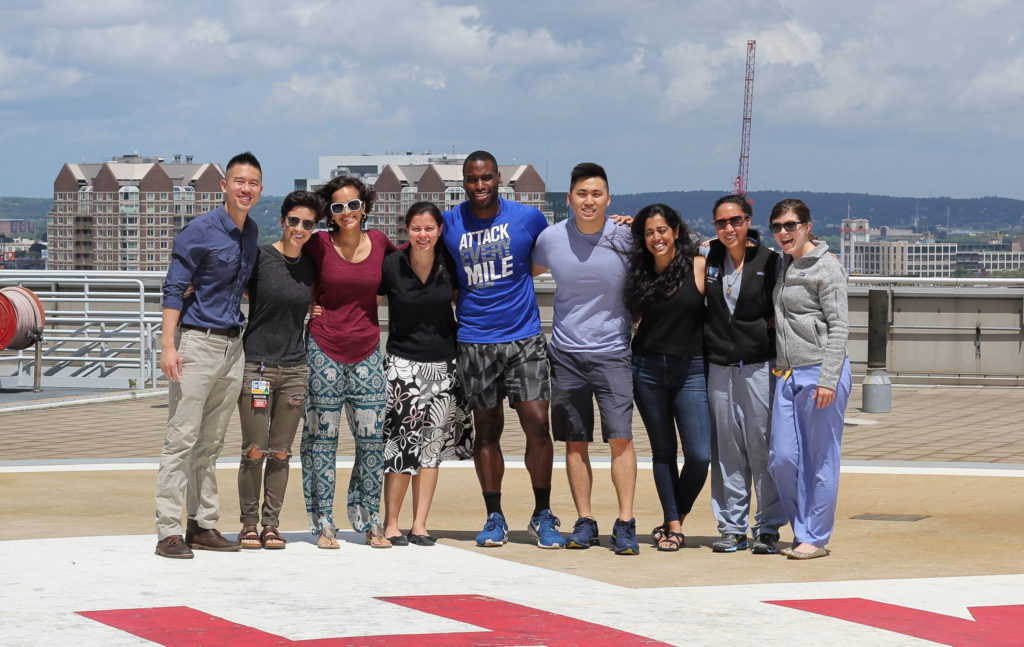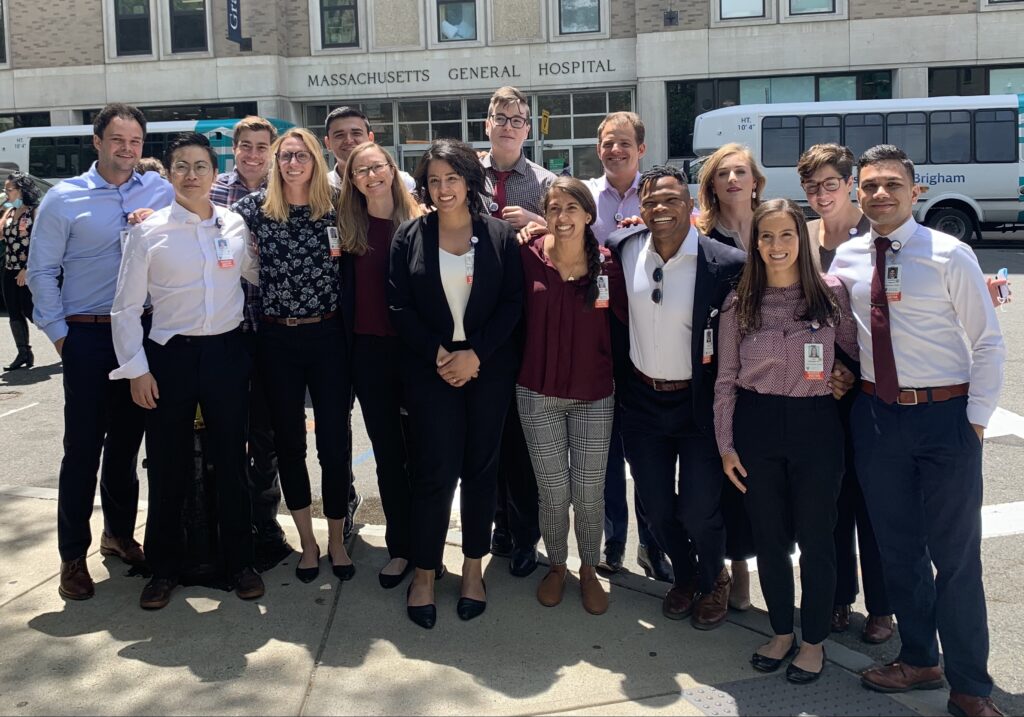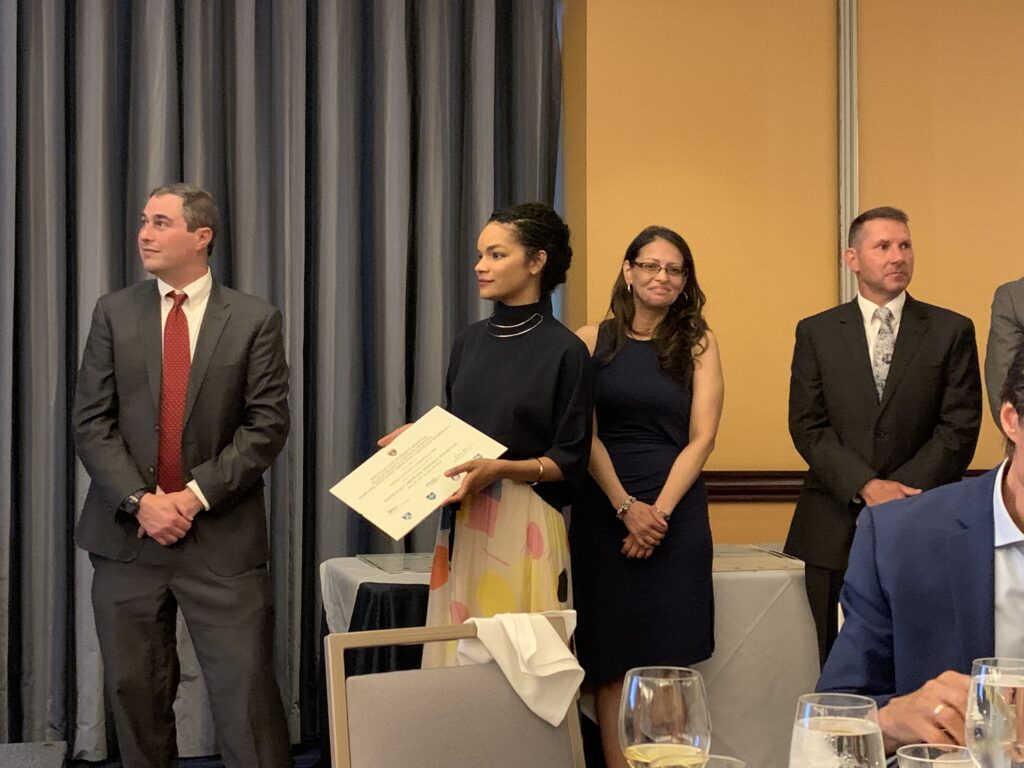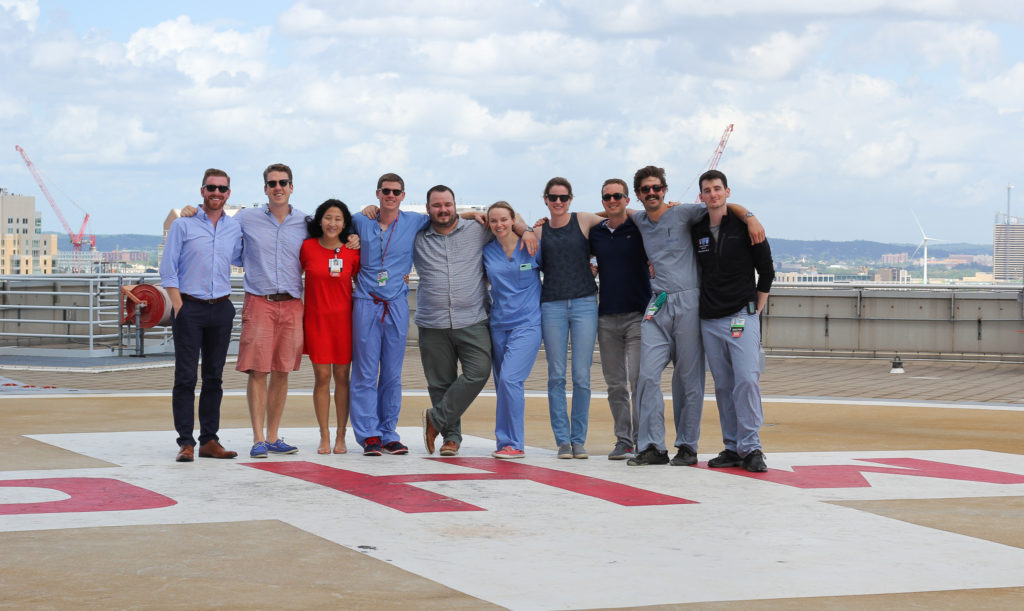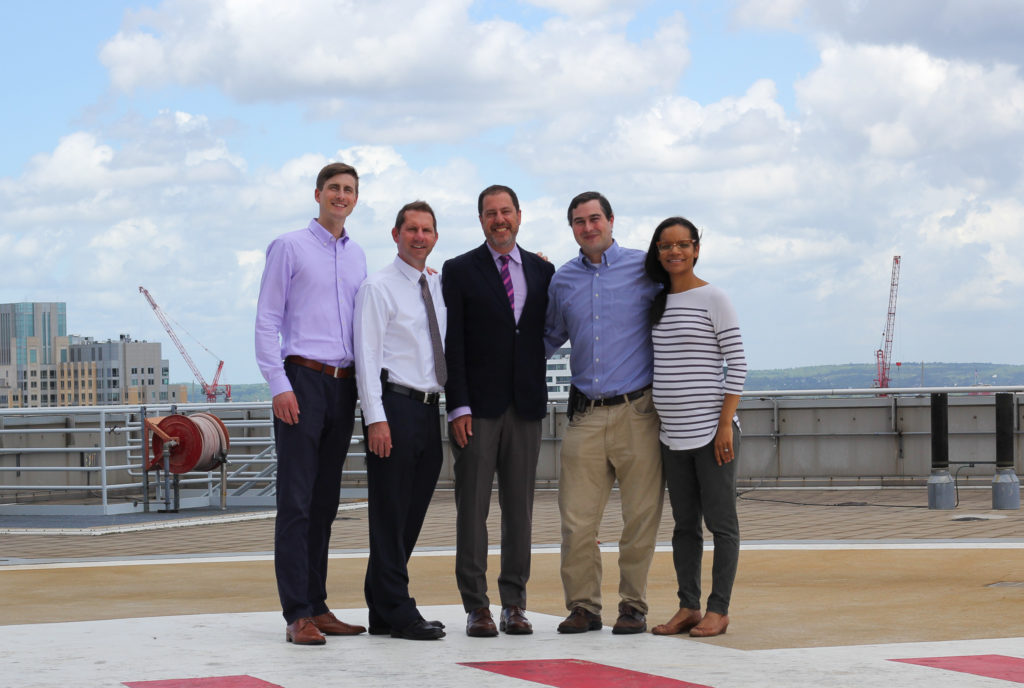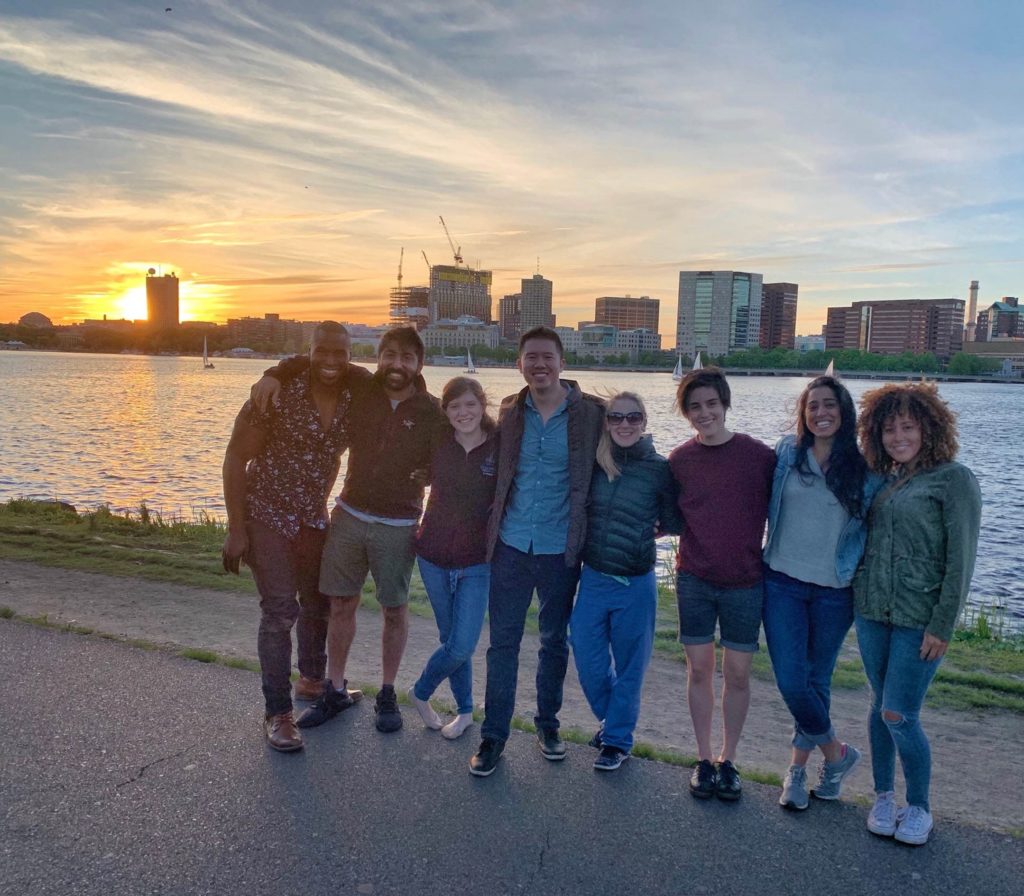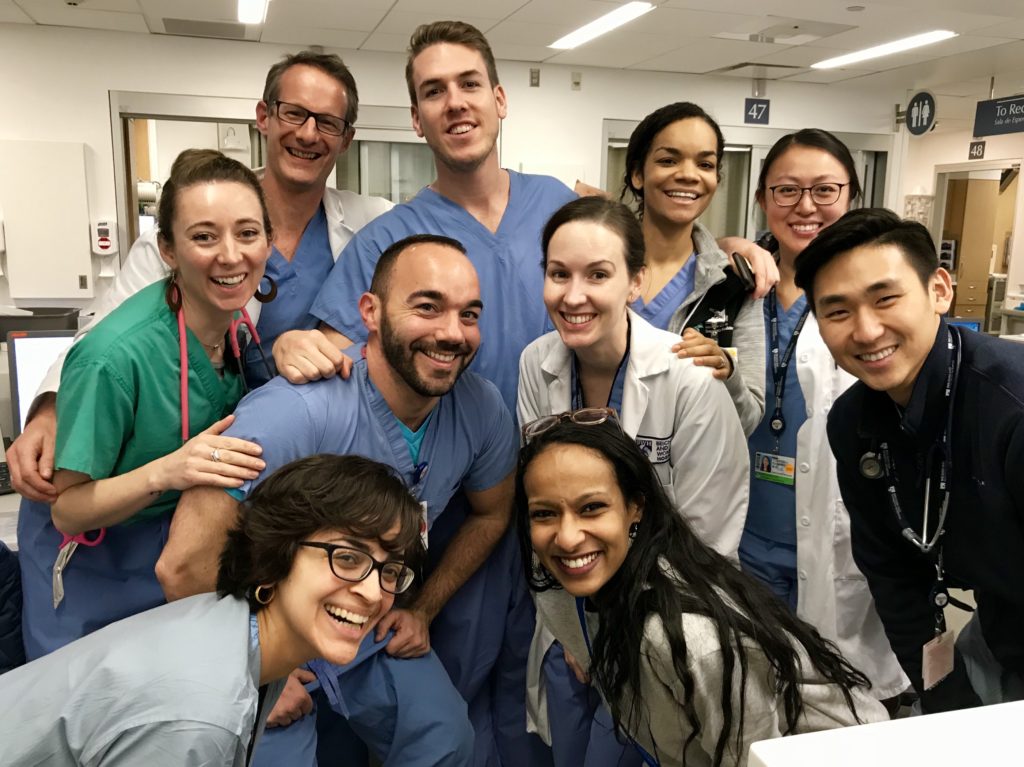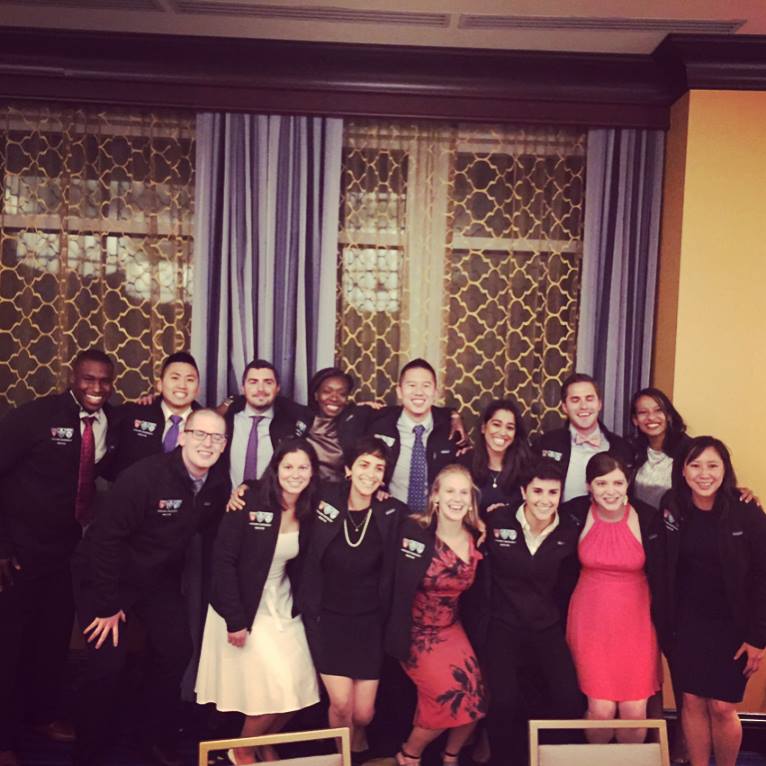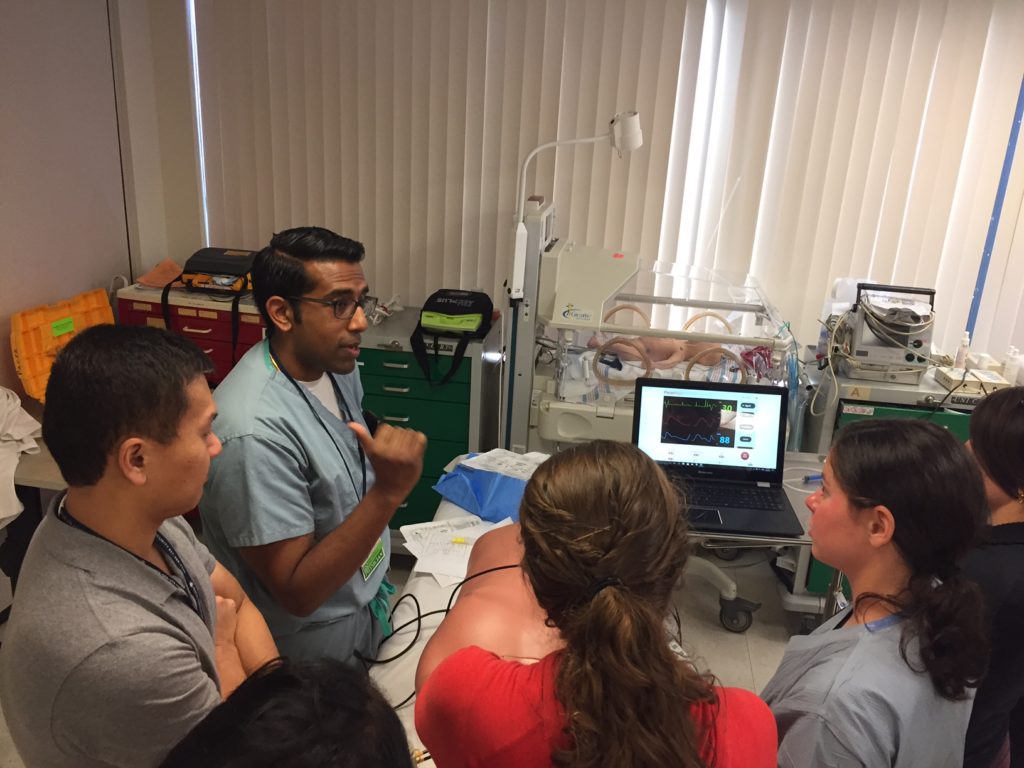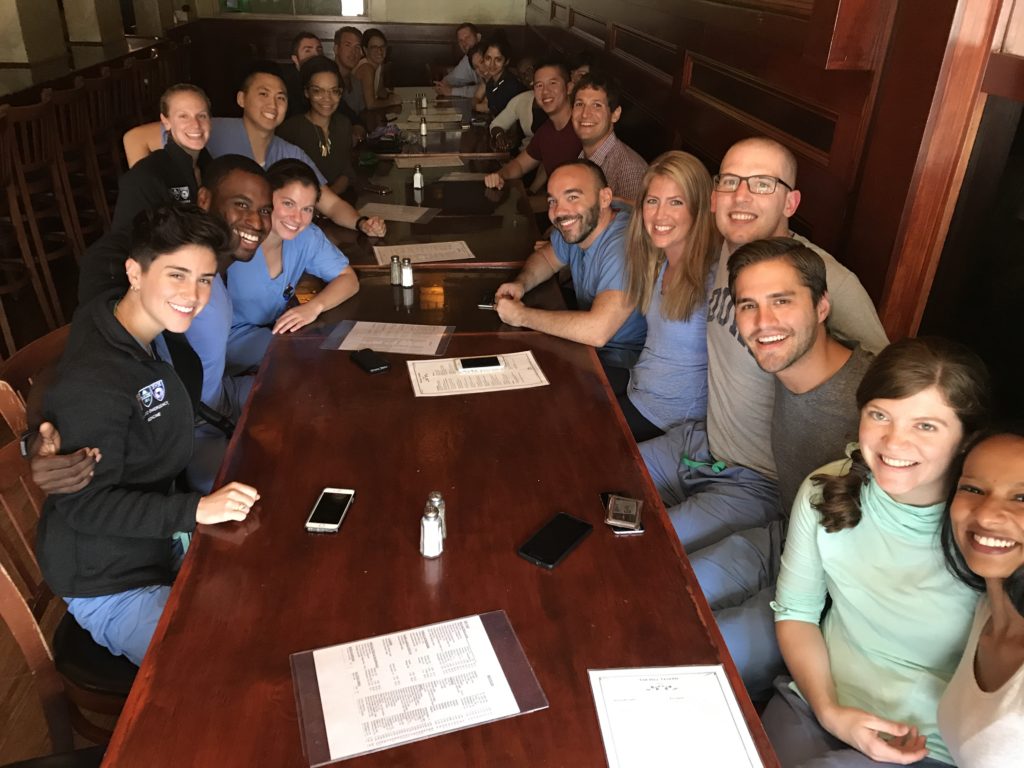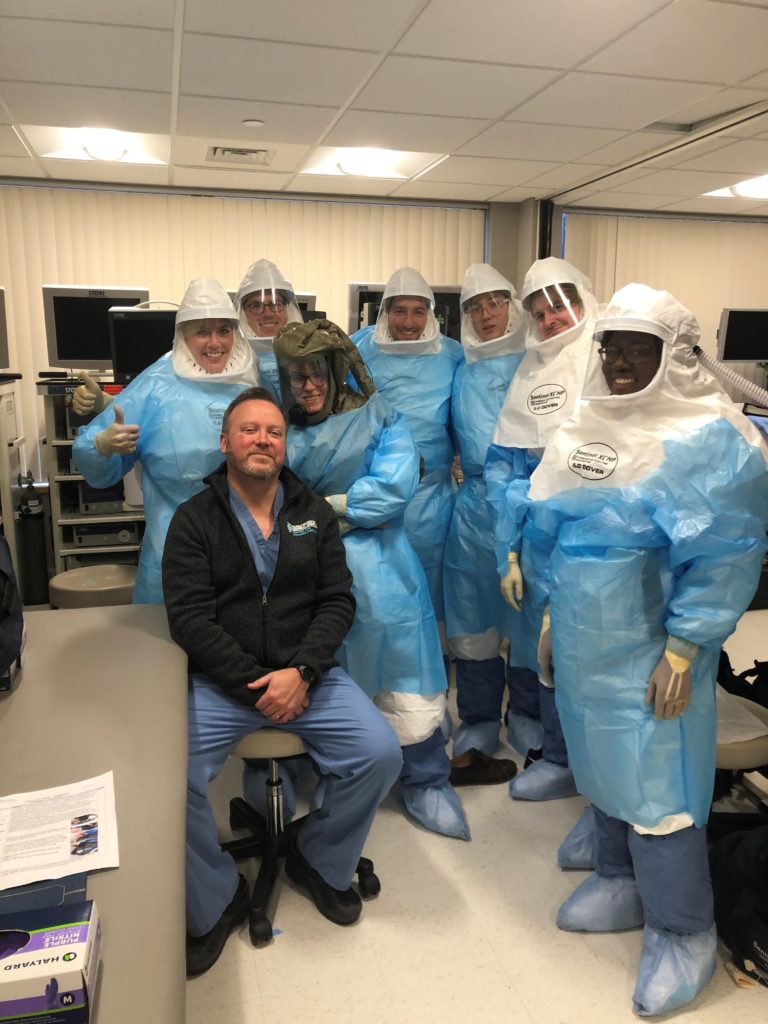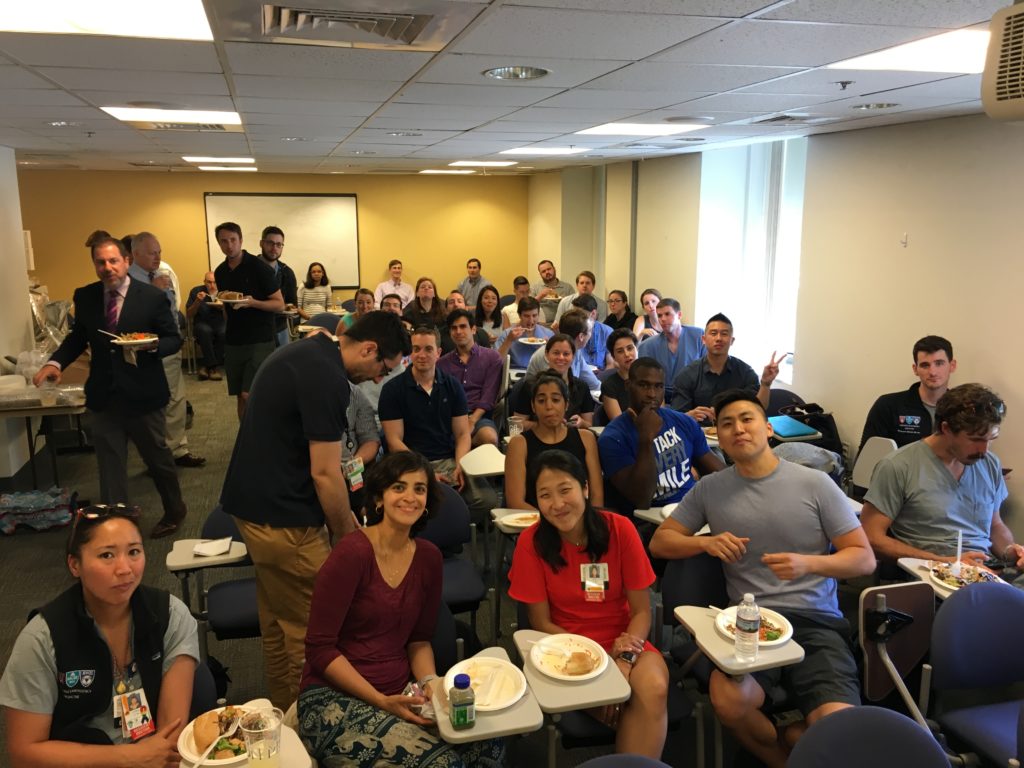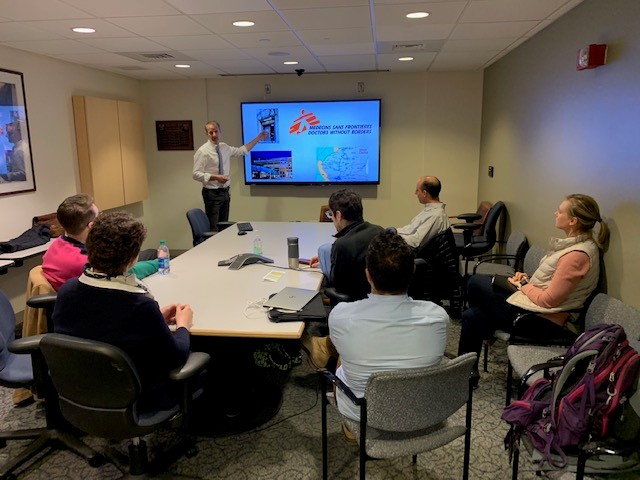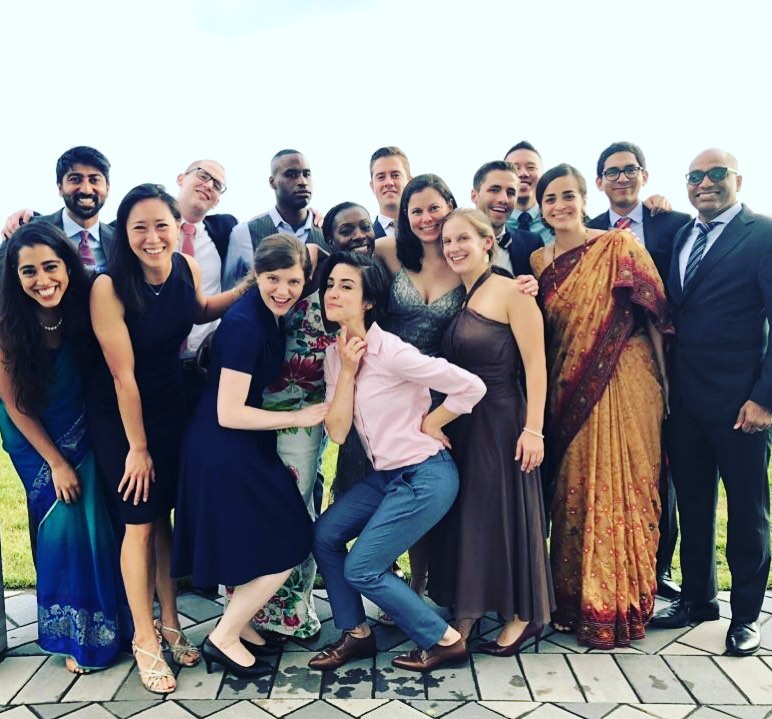 BWH & MGH Emergency Medicine Twitter Feeds
Dan Egan, MD
Program Director
Dan Egan, MD is an attending physician at the Massachusetts General Hospital and Brigham and Women's Hospital Departments of Emergency Medicine.
Kate Chappell, MA
Education Administrator
Kate Chappell, MA oversees all administrative aspects of the HAEMR training program.  The residency administration staff are located at both MGH and BWH training sites.