Overview of the Program
Hello, thank you for your interest in HAEMR! Our emergency medicine educational program is closely integrated into what are considered some of the best hospitals in the U.S. We combine a challenging and rewarding educational experience with the opportunity to become part of a close-knit team that offers mutual support, personal and career growth, friendship, and camaraderie.
Residents in the Brigham and Women's/Massachusetts General Hospital Harvard Affiliated Emergency Medicine Residency (BWH/MGH HAEMR) are exposed to a diverse patient population in varied environments, ranging from tertiary and quaternary referral centers, a leading pediatric hospital, to an outstanding community hospital. Patient care and supervisory responsibilities are graduated over the course of the program with our senior residents supervising, teaching and managing our busy emergency departments.
Ample elective time allows residents the flexibility to pursue academically enriching experiences that, coupled with leadership and personal development, fit their career goals. By the end of training, residents will have the skills and knowledge to practice and teach emergency medicine in any setting.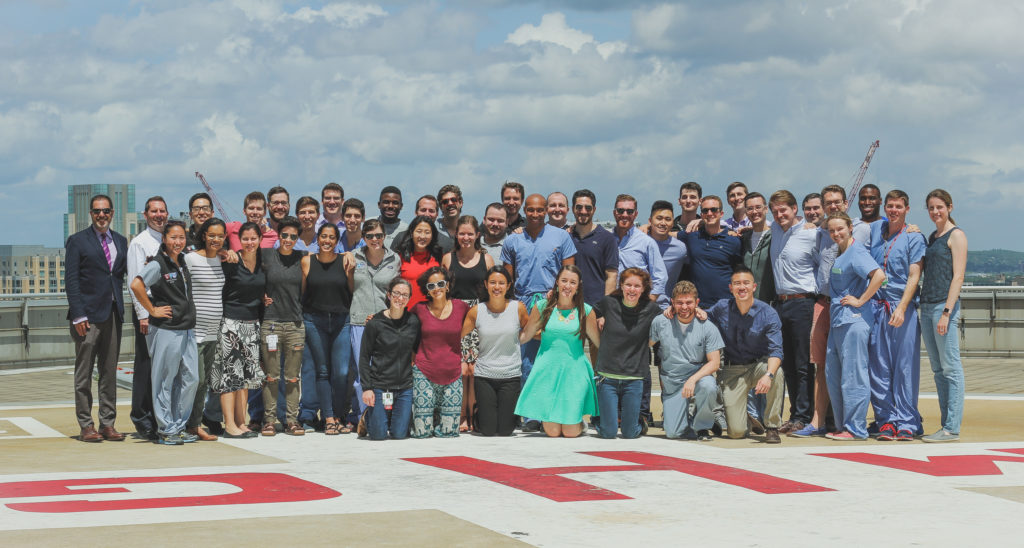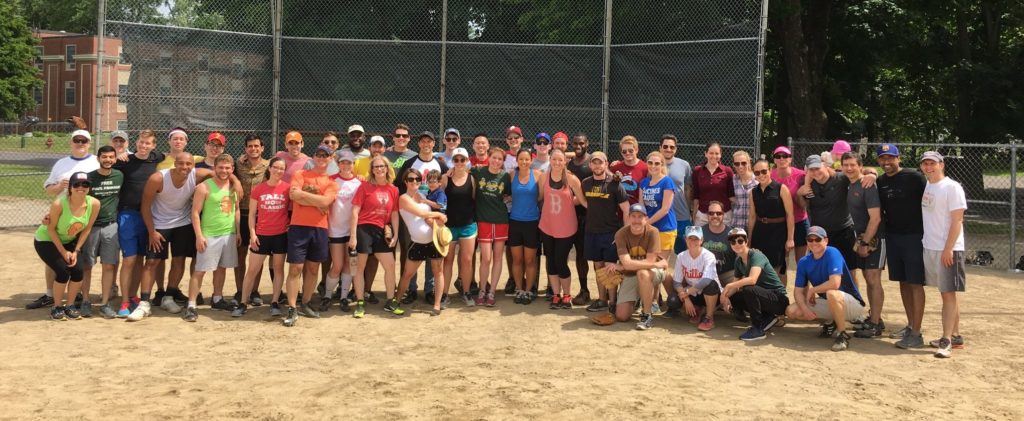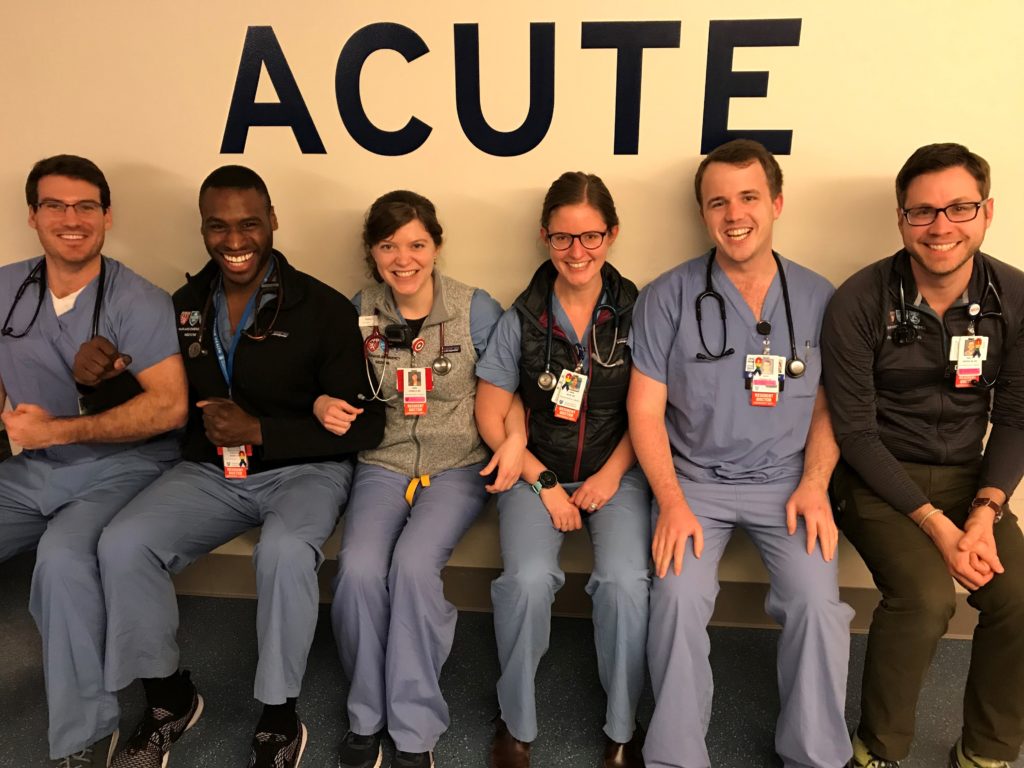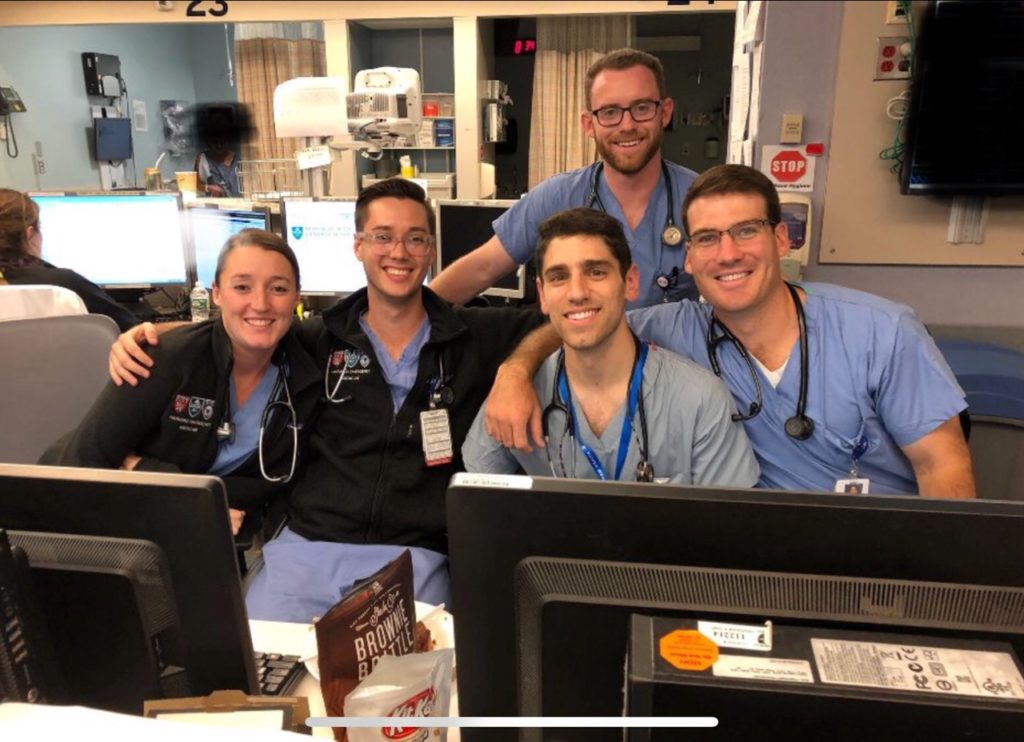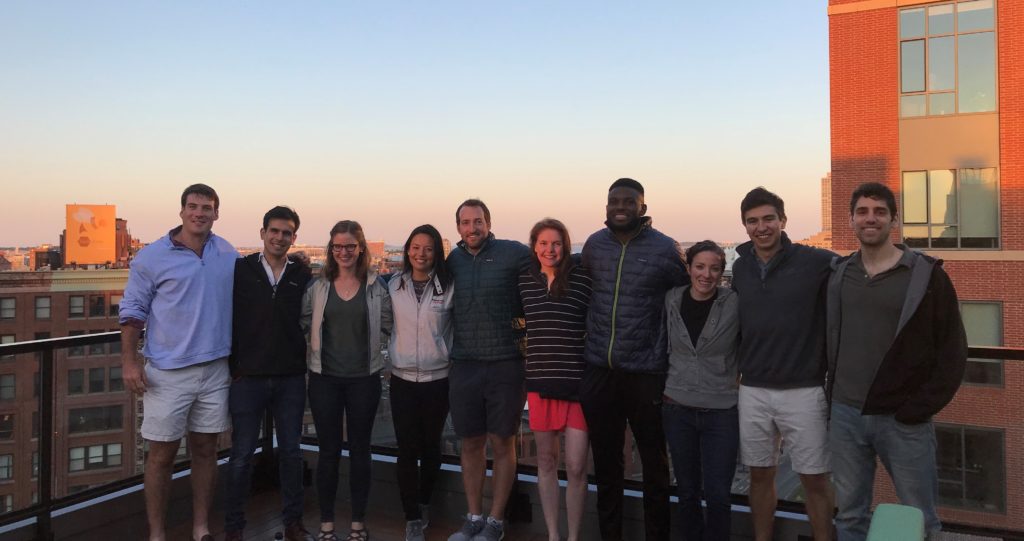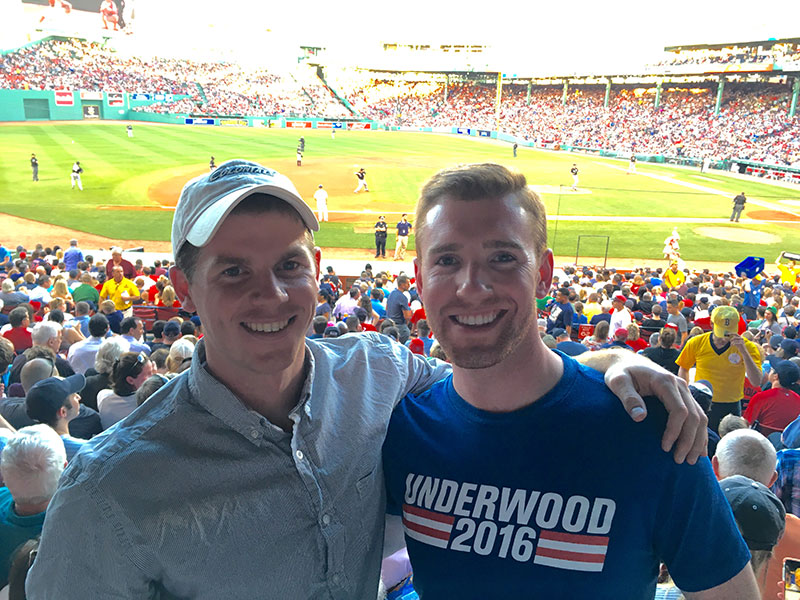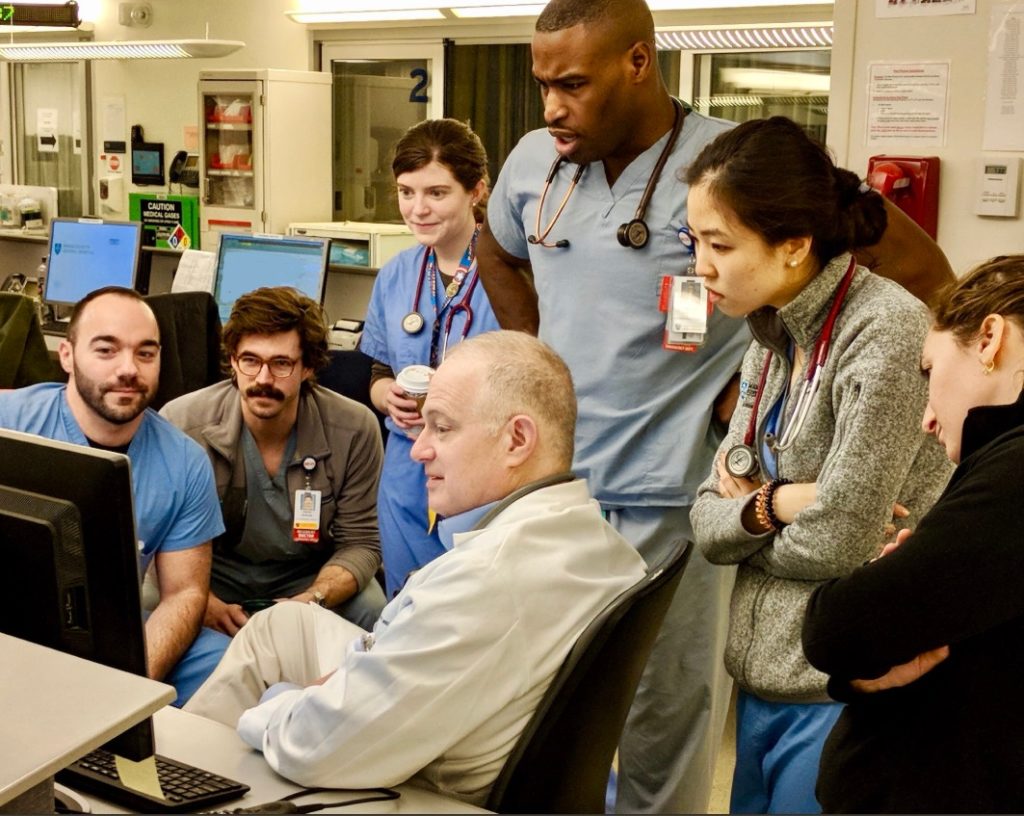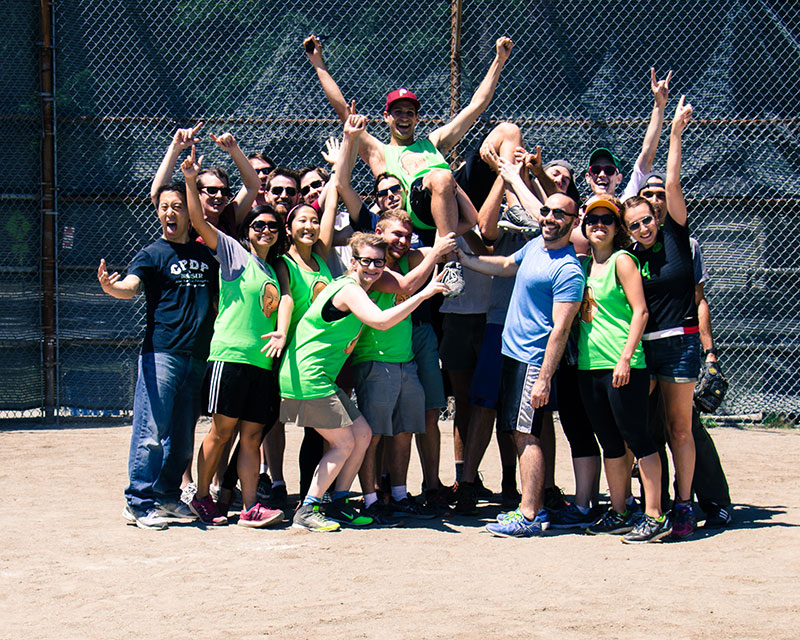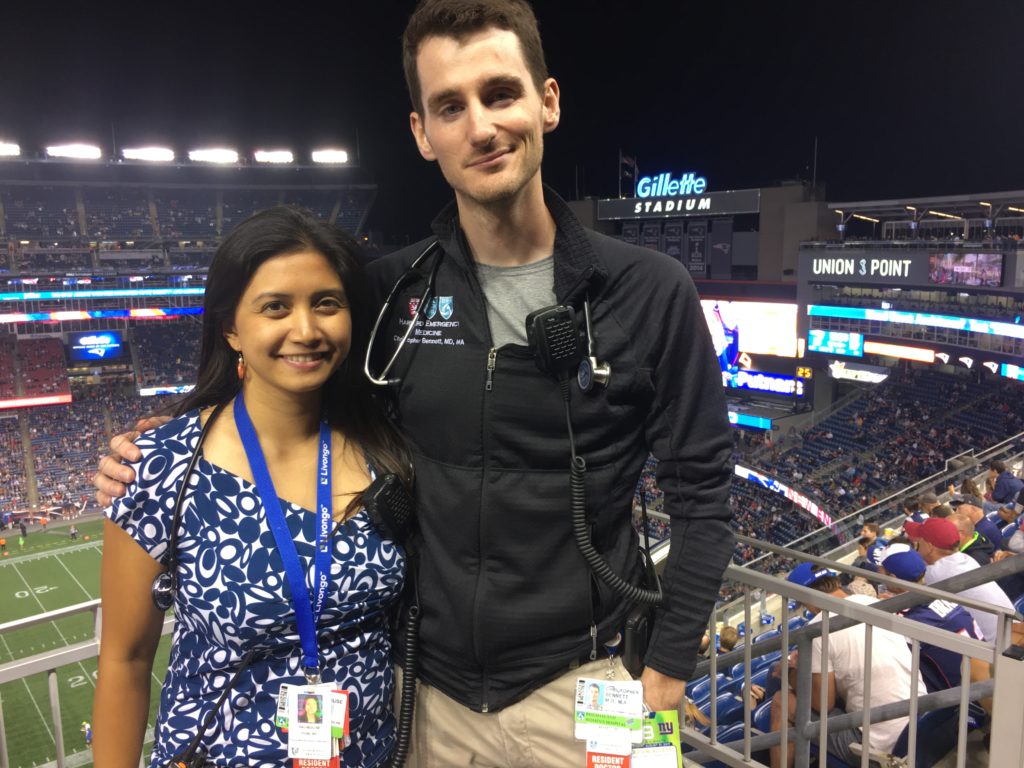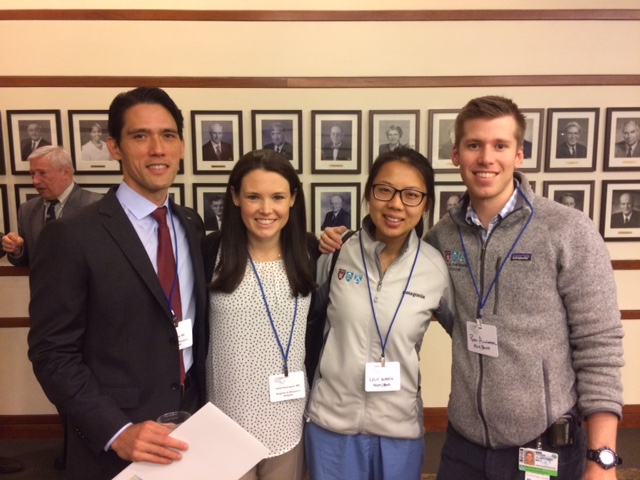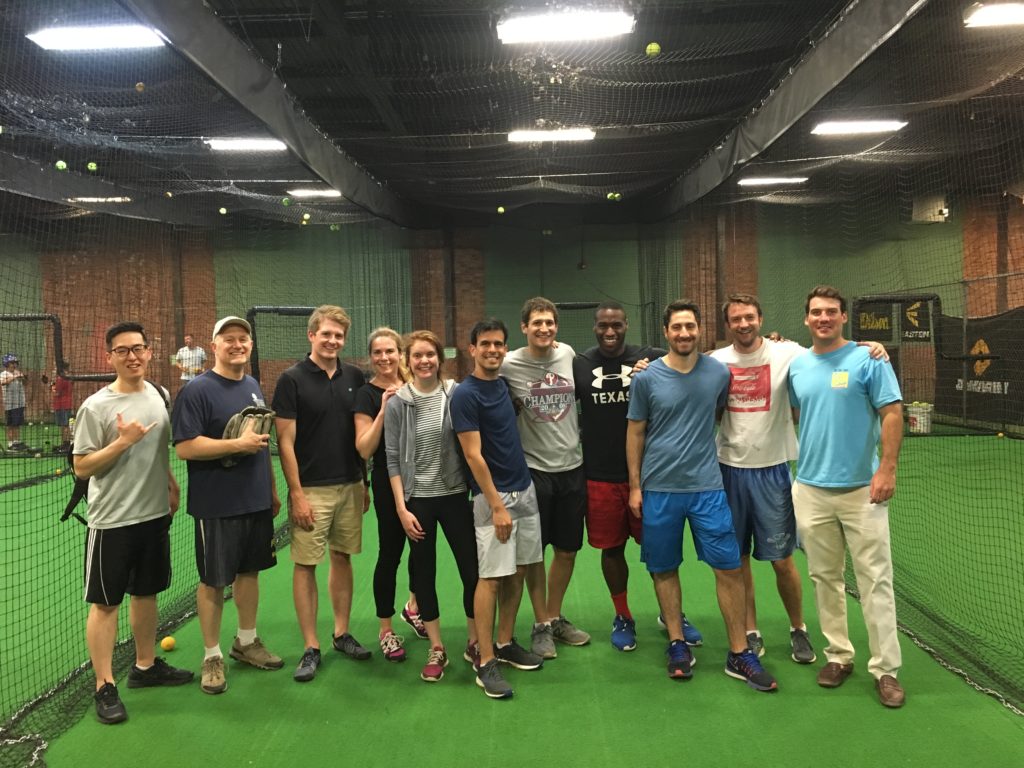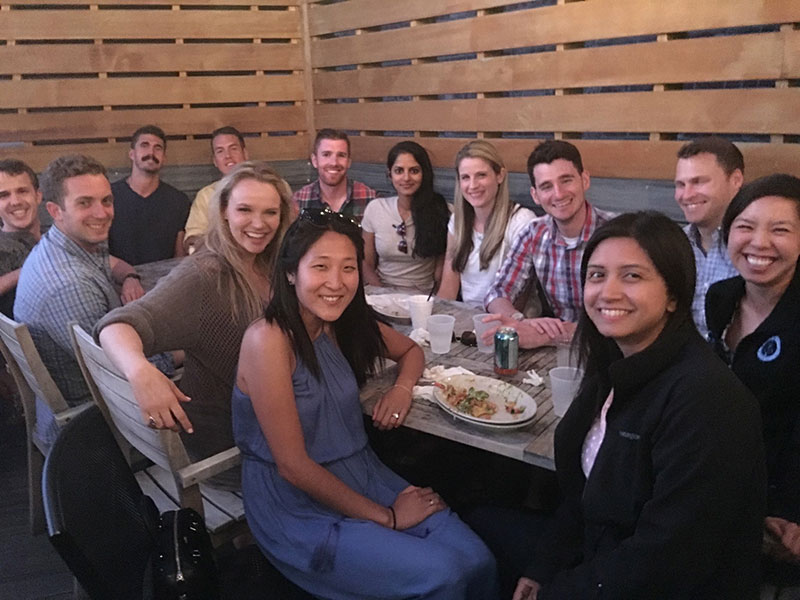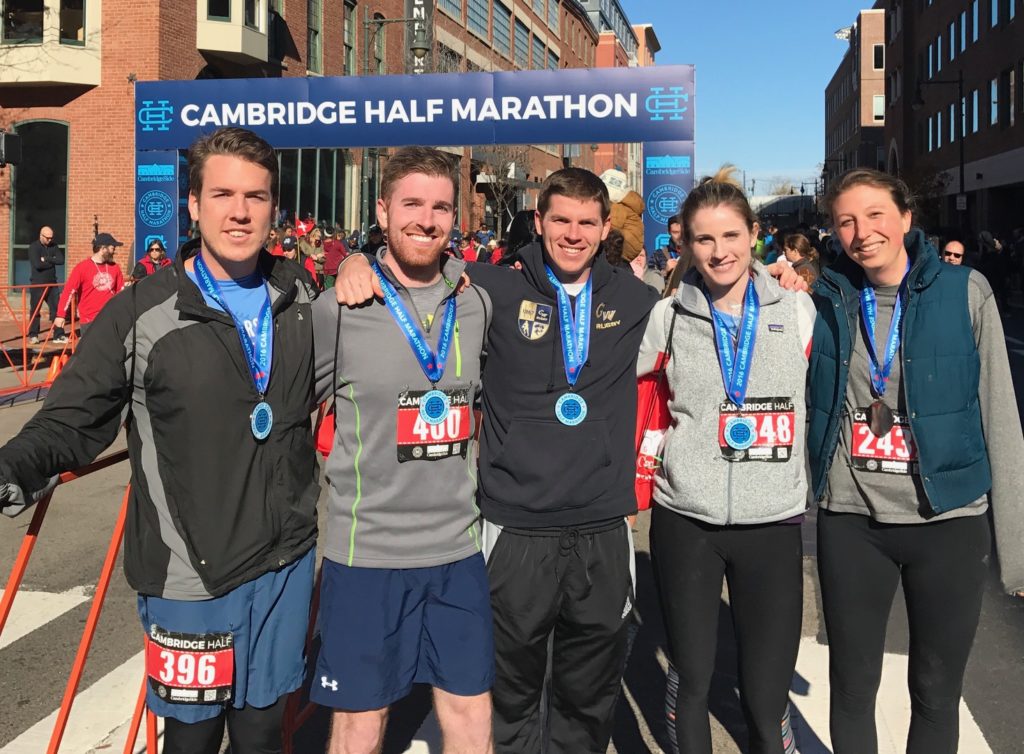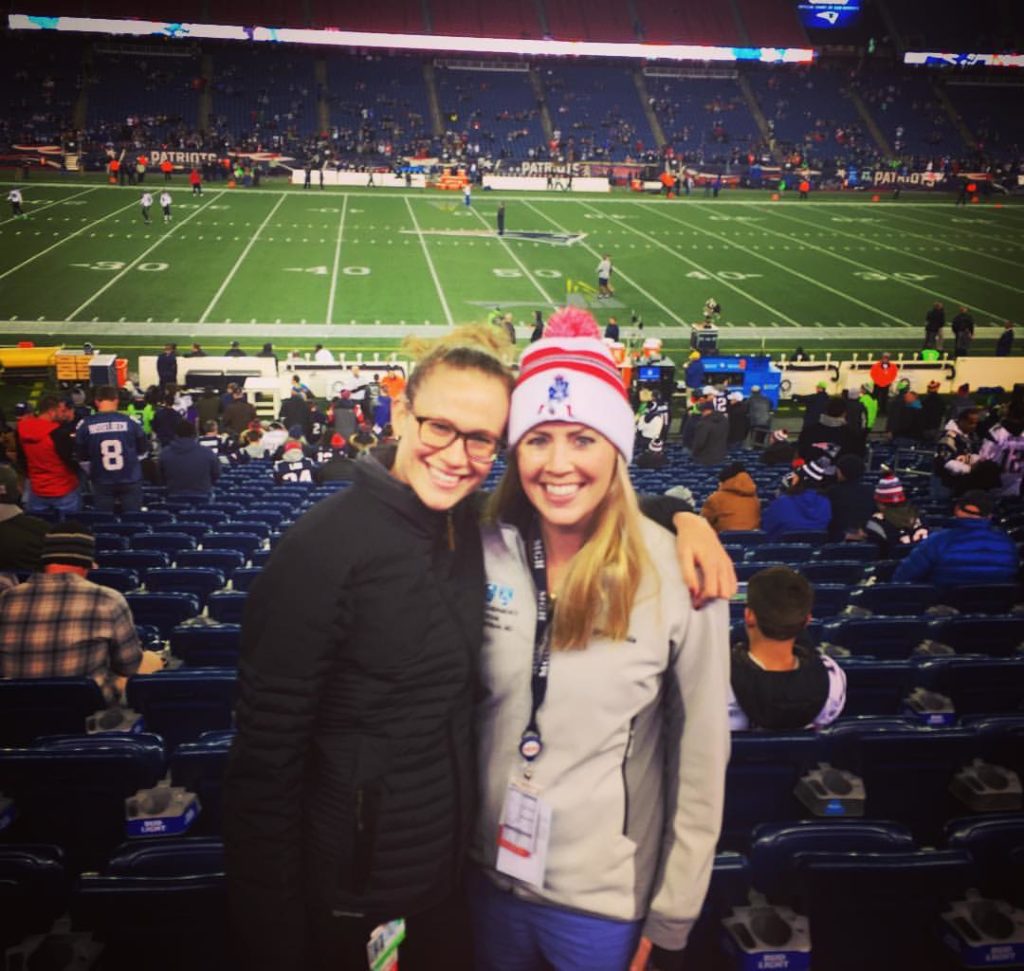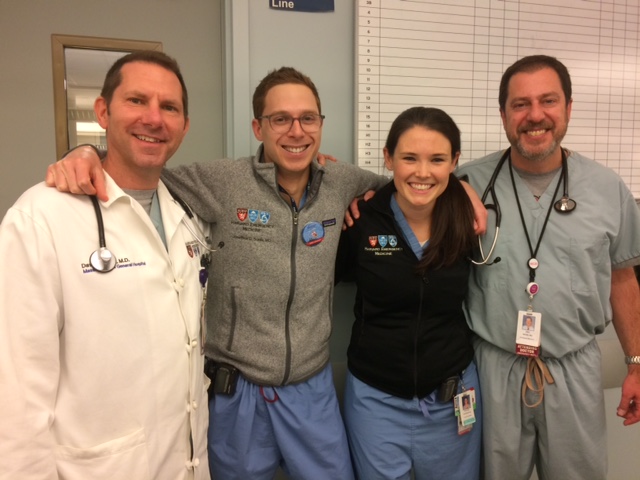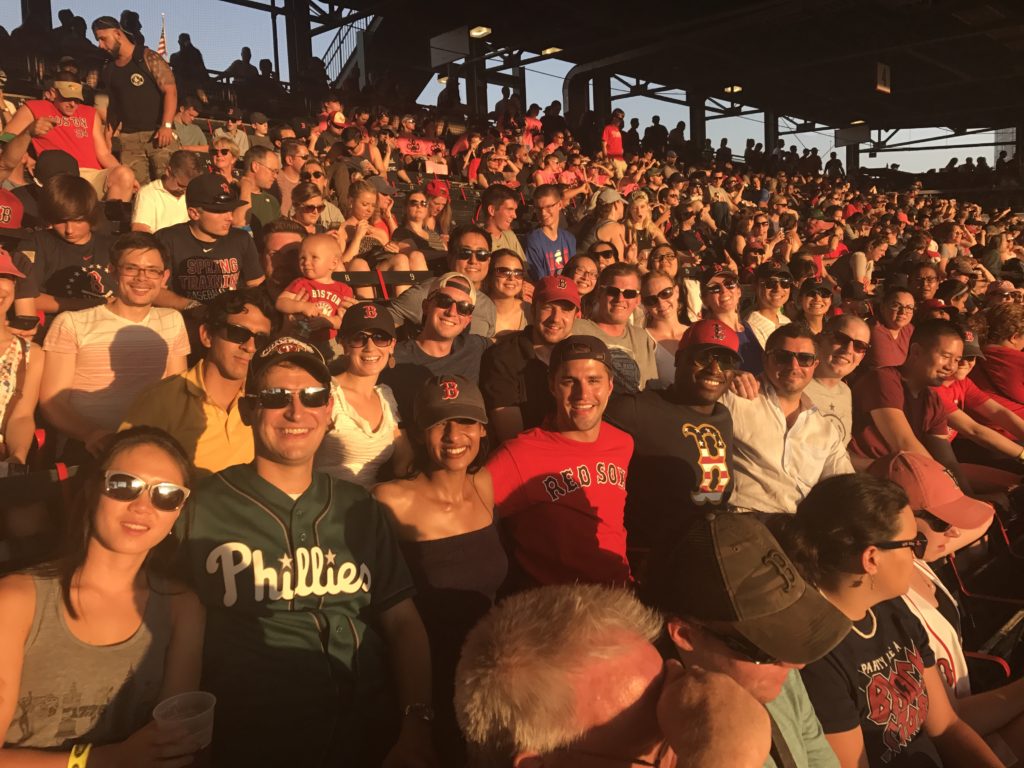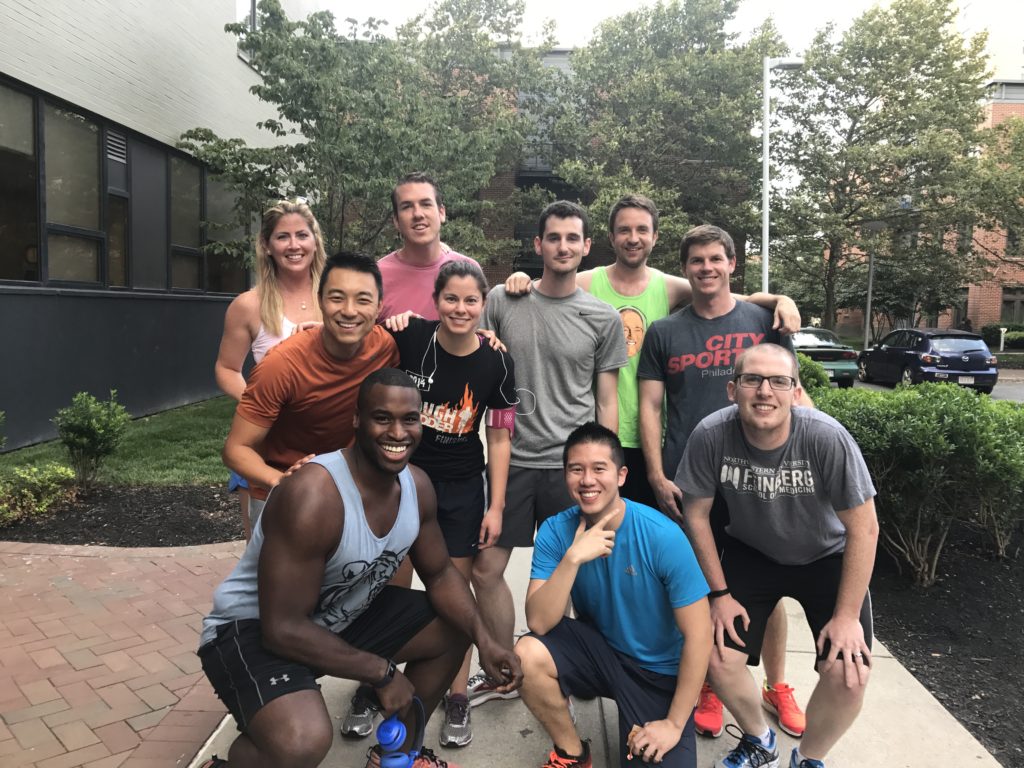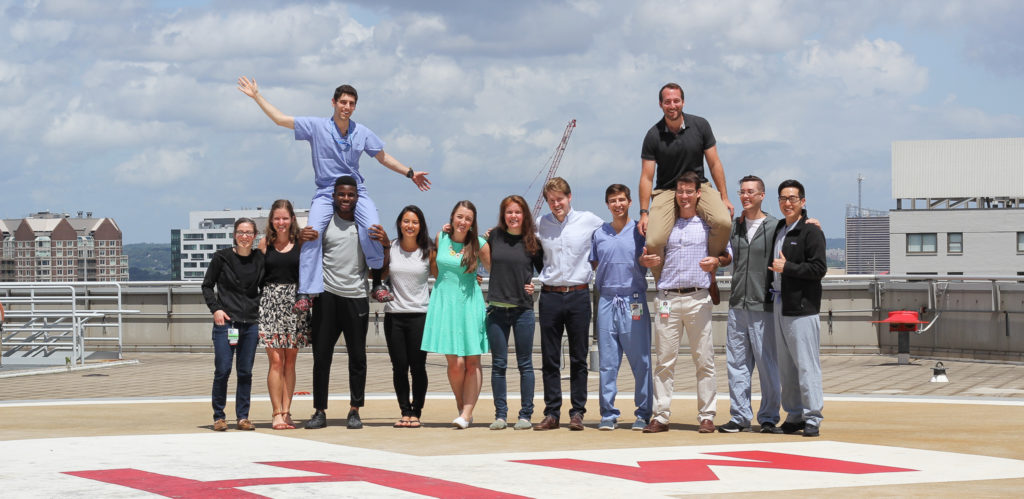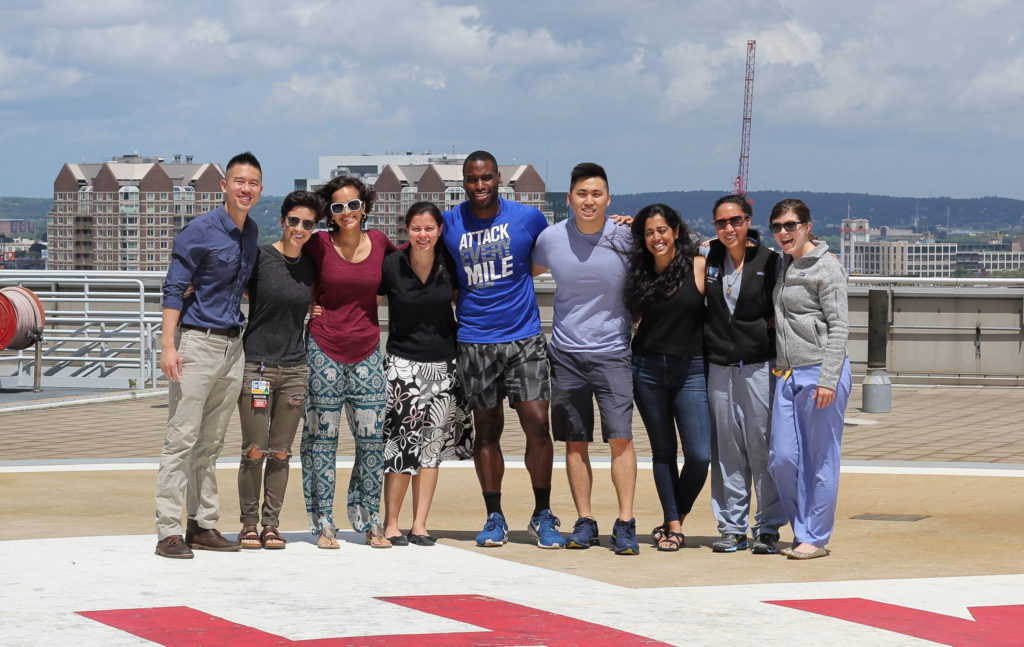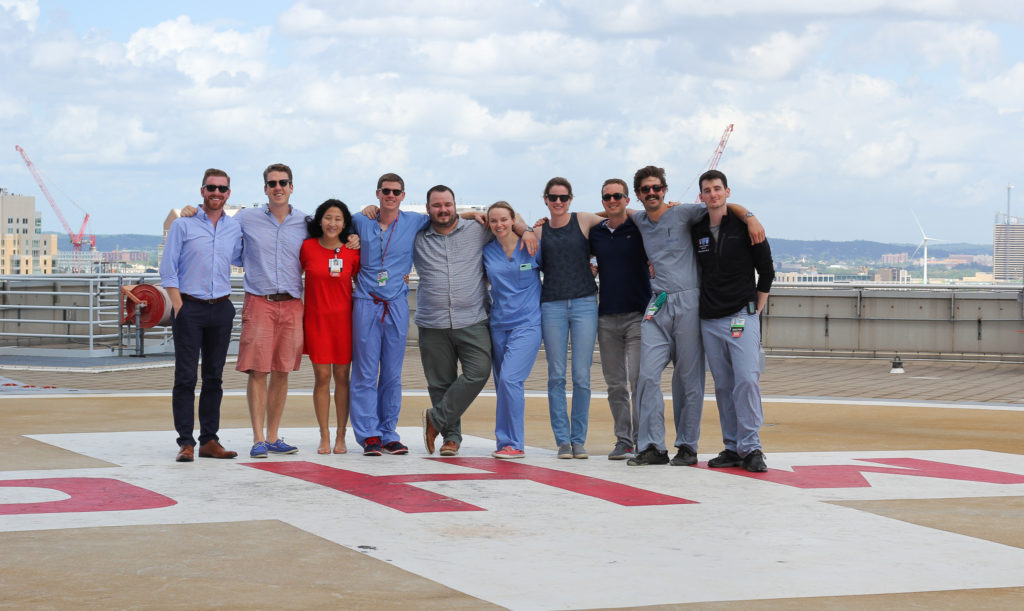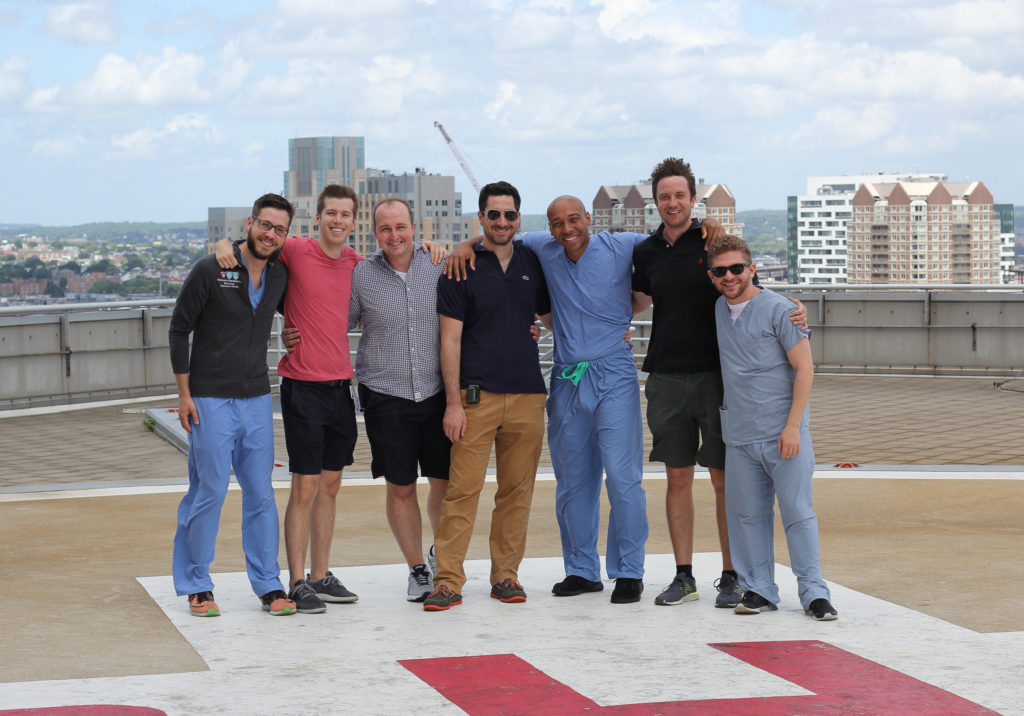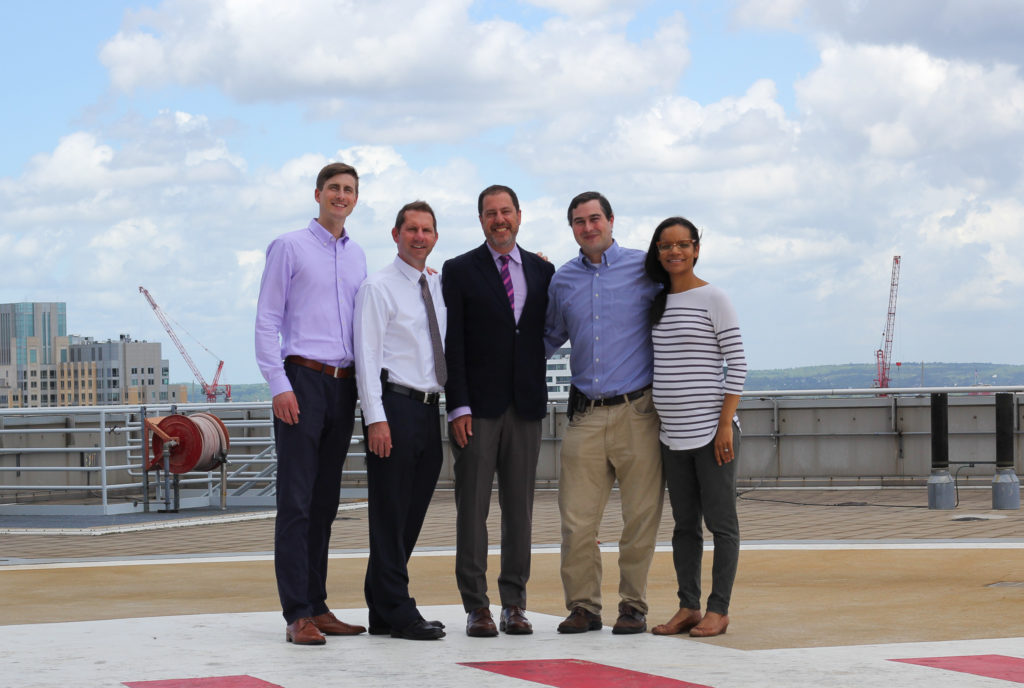 BWH & MGH Emergency Medicine Twitter Feeds
Eric Nadel, MD
Program Director
Eric Nadel, M.D. is an attending physician at the Massachusetts General Hospital and Brigham and Women's Hospital Departments of Emergency Medicine.
Alix Werner
Eduction Administrator
Alix Werner oversees all administrative aspects of the HAEMR training program.  The residency administration staff are located at both MGH and BWH training sites.