Welcome from the Program Director
Thank you for your interest in our residency program! The choice of a residency program is one of the most important decisions you can make in your professional career. Not only is this the time when you will develop and grow as an emergency physician, but you will begin to develop your professional network and skills outside of clinical practice to set you up for success in the future. 
I recently became the third program director of HAEMR in June 2020. This is a return for me after completing my training here in 2006 and spending my career since graduation in NYC. However, HAEMR was the perfect choice for me for my residency and coming back was an easy decision. 
At HAEMR, you will be welcomed into a new community. The residency family includes not only your fellow residents, but the over 140 faculty we have between our two main clinical sites. My goal as PD, along with the members of our leadership team and larger faculty is your success in training. We will provide the tools for you to emerge from HAEMR as a leader who will go on to impact our specialty in whatever area you ultimately practice. Residency is a challenging time, and we prioritize feedback, openness to change and fostering an environment attentive to your wellness. Our program is committed to diversity, equity and inclusion and importantly fosters an environment where residents are able to use their voices to stand up for what is right and promote change in medicine and society. 
Our program will provide you with clinical training across four Emergency Departments. As a result, you will easily leave residency as an outstanding physician ready to practice in any environment. Our departments are busy, high acuity places with increasing graduated responsibility over the course of your training. Additionally, through the four years, you will have the time and opportunity to pursue your areas of interest. This will allow you to pursue your areas of interest during your four years here. 
If you come to HAEMR, you'll join a community of residents who are scholars, social advocates, passionate about topics of importance both locally and within our specialty and committed to clinical excellence. Moreover, they come from a variety of diverse backgrounds helping to form our special community of HAEMR. 
I am so proud to lead this program and am excited for you to consider training with us!
Dan Egan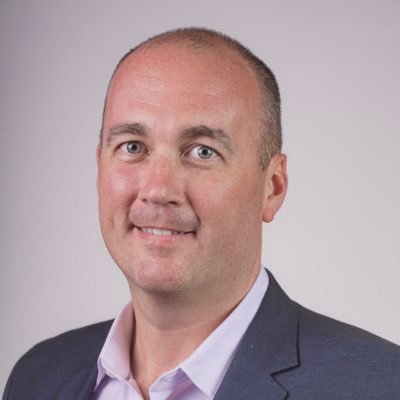 Dan Egan
"I am so proud to lead this program and am excited for you to consider training with us!"